The social network has pledged to work harder to identify and remove disturbing content but doing so can take a psychological toll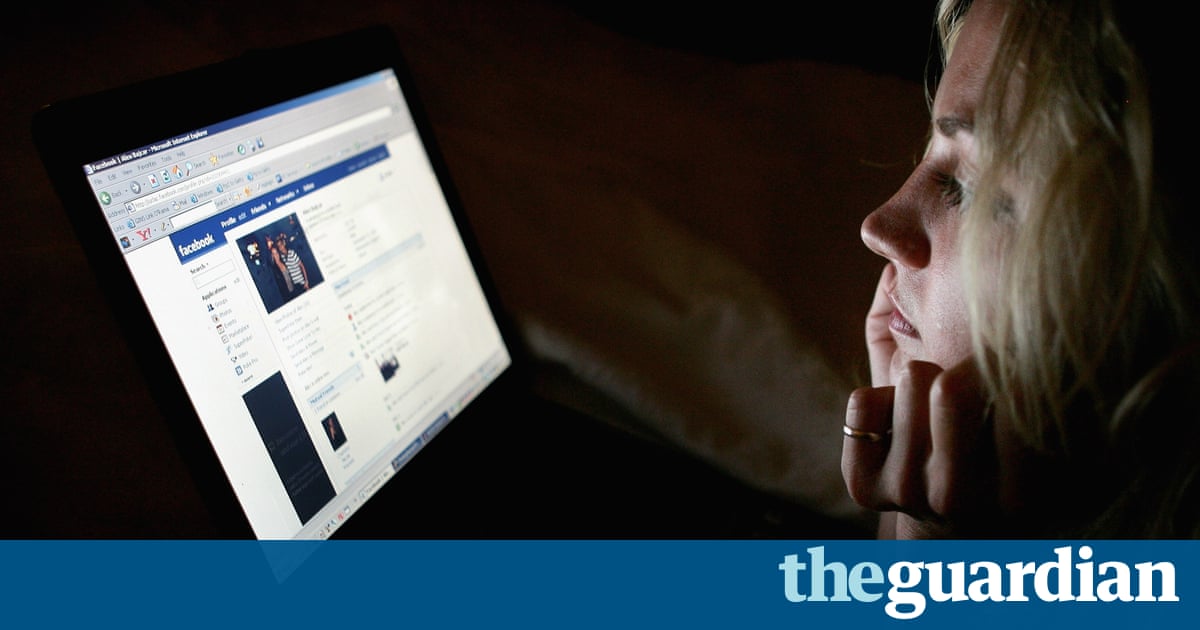 Ever wanted to work for Facebook? Mark Zuckerberg has just announced 3,000 new jobs. The catch? Youll have to review objectionable content on the platform, which has recently hosted live-streamed footage of murder, suicide and rape.
In his announcement, Zuckerberg revealed that the company already has 4,500 people around the world working in its community operations team and that the new hires help improve the review process, which has come under fire for both inappropriately censoring content and failing to remove extreme content quickly enough. Just last week the company left footage of a Thai man killing his 11-month-old daughter on Facebook Live on the platform for a whole day.
Instead of scrutinizing content before its uploaded, Facebook relies on users of the social network to report inappropriate content. Moderators then review reported posts hundreds every shift and remove them if they fall foul of Facebooks community standards. Facebook does not allow nudity (including female, but not male, nipples), hate speech or glorified violence.
Facebook refused to offer any further detail about the nature of the new roles, including the job description, whether they would be employees or contractors, or where they would be based. However, one thing is clear: such work is grueling and, experts say, can lead to psychological trauma.
People can be highly affected and desensitized. Its not clear that Facebook is even aware of the long term outcomes, never mind tracking the mental health of the workers, said Sarah T Roberts, an information studies professor from UCLA who studies large-scale moderation of online platforms.
If these roles are outsourced to contractors, its going to be even harder for Facebook to monitor moderators working conditions and mental health, she said.
In January, moderators in similar roles at Microsoft sued the company, alleging that exposure to images of indescribable sexual assaults and horrible brutality resulted in severe post-traumatic stress disorder (PTSD). Microsoft disputes the claims.
Repeated exposure to extreme content can lead to secondary trauma, which is a condition similar to PTSD, but the witness is looking at images of what happened rather than being traumatized themselves.
The symptoms are similar and include hypervigilance, said Lisa Perez, associate professor of psychology at Minnesota State University, who has studied secondary traumatic stress and burnout among law enforcement investigators exposed to disturbing media images.
Investigators of child pornography, for example, will be extremely suspicious of people interacting with children, particularly their own. Viewing disturbing sexual images can also create problems in sexual and marital relationships.
For law enforcement, theres a flip side: the knowledge that they are working to get bad people off the street. While they have this emotional exhaustion and burnout, they tend to be very satisfied with their jobs and find them to be meaningful, Perez said.
Read more: www.theguardian.com