Forget the idea that Twitter and Facebook are bad for democracy. Bubbles can be beneficial, and help emerging movements unite against the elites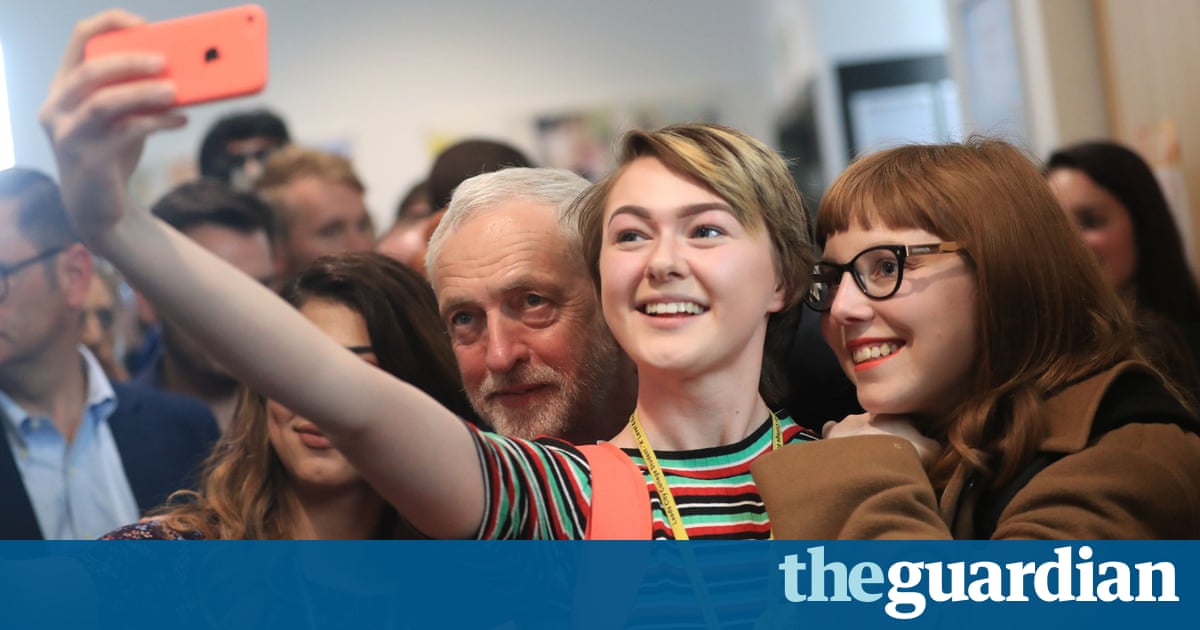 Socialism is stubborn. After decades of dormancy verging on death, it is rising again in the west. In the UK, Jeremy Corbyn just led the Labour party to its largest increase in vote share since 1945 on the strength of its most radical manifesto in decades. In France, the leftist Jean-Luc Melenchon recently came within two percentage points of breaking into the second round of the presidential election. And in the US, the countrys most famous socialist Bernie Sanders is now its most popular politician.
The reasons for socialisms revival are obvious enough. Workers in the west have seen their living standards collapse over the past few decades. Young people in particular are being proletarianized in droves. They struggle to find decent work, or an affordable place to live, or a minimum degree of material security. Meanwhile, elites gobble up a growing share of societys wealth.
But grievances alone dont produce political movements. A pile of dry wood isnt enough to start a fire. It needs a spark or several.
For the resurgent left, an essential spark is social media. In fact, its one of the most crucial and least understood catalysts of contemporary socialism. Since the networked uprisings of 2011 the year of the Arab spring, Occupy Wall Street and the Spanish indignados weve seen how social media can rapidly bring masses of people into the streets. But social media isnt just a tool for mobilizing people. Its also a tool for politicizing them.
Social media has supplied socialists with an invaluable asset: the building blocks of an alternative public sphere. The mainstream media tends to be hostile to the left: proximity to power often leads journalists to internalize the perspectives of societys most powerful people. The result is a public sphere that sets narrow parameters for permissible political discourse, and ignores or vilifies those who step outside of them. Thats why social media is indispensable: it provides a space for incubating new kinds of political thinking, and new forms of political identity, that would be inadmissible in more established channels.
Every movement needs a petri dish for developing the specific contagion with which it hopes to infect the body politic. The Reformation had the printing press. The French revolution had the coffeehouse. Todays new new left has Twitter and Facebook.
Read more: www.theguardian.com