I remember when, at Harvard, my friends and I heard about a new website that promised to enhance our lives. Fourteen years later I see how wrong we were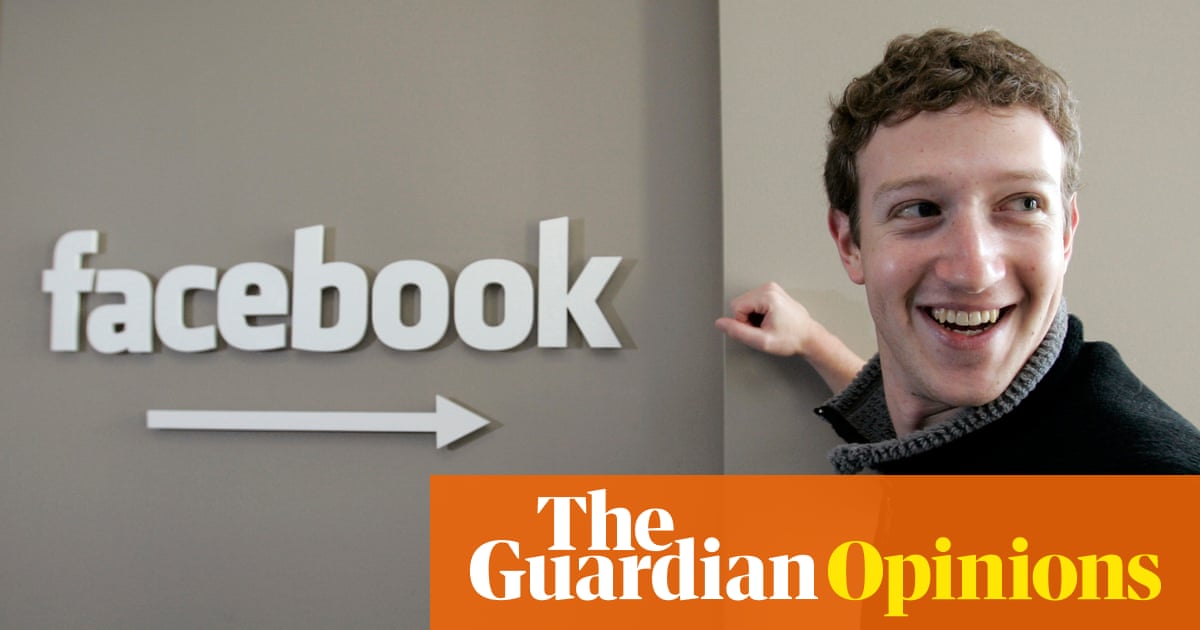 Fourteen years, two months, and eight days ago, I made a mistake. Like a lot of mistakes made at the age of 20 inside a college dorm room, it involved trusting a man I shouldn't have, and it still affects me to this day.
No, Mark Zuckerberg didn't give me herpes. But in the wake of the Cambridge Analytica revelations, I have been thinking back to my decision to sign up for thefacebook.com on the site's fifth day in existence, and I am struck by the parallels between Zuckerberg's creation and a pesky (if generally benign) virus. Facebook isn't going to kill me, but it has wormed its way into all of my relationships, caused me to infect other people, and I will never, ever be fully rid of it.
Last week, Zuckerberg was called to answer for himself. Over the course of two days of questioning before Congress, Zuckerberg sought to assure the public that we, not he, are in "complete control" of our relationships with Facebook. He repeated this guarantee dozens of times, returning again and again to the idea that users can control their Facebook data.
But the Zuckerberg of 2018 sounds suspiciously like the "Mark E Zuckerberg '06" who was interviewed by the Harvard Crimson on 9 February 2004 about his brand new website. It was this article that prompted my roommates and me to start entrusting a stranger behind a computer screen with the keys to our identities: names, birthdates, photographs, email addresses, and more.
Read more: www.theguardian.com