The pursuit of rapid growth wont solve the huge challenges we face. A more honest, humane approach is the answer, say Nobel laureates Esther Duflo and Abhijit Banerjee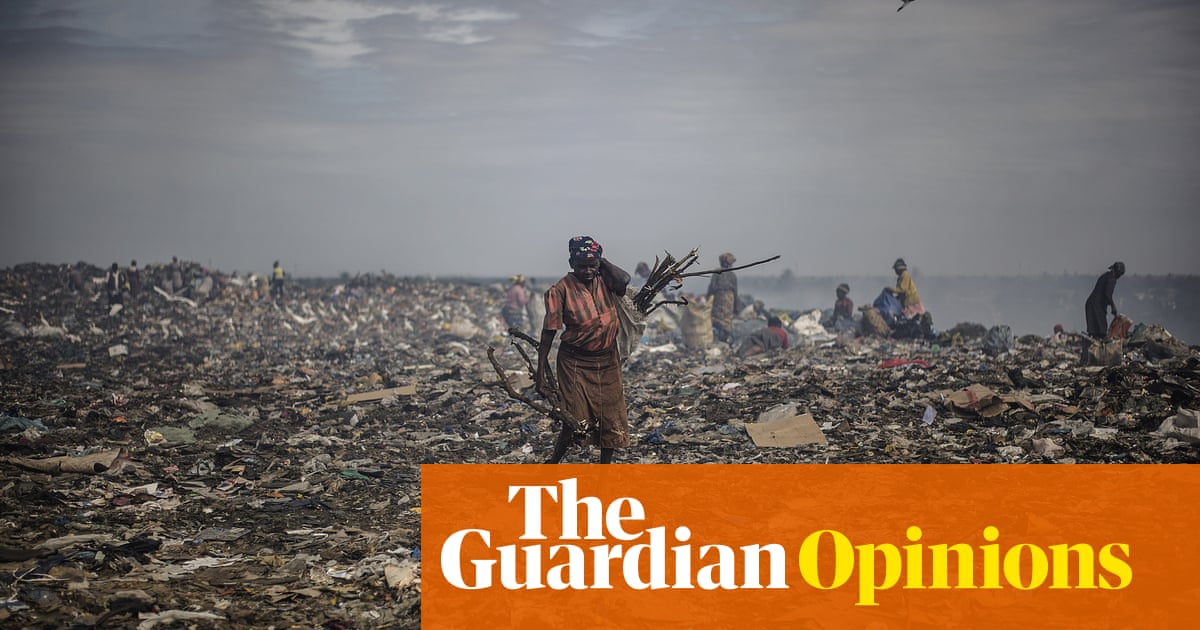 In 2017, a poll in the UK asked: "Whose opinion do you trust the most when they talk about their field of expertise?" Nurses came first – 84% trust them. Politicians came last. Economists were second from bottom on 25%.This trust deficit is mirrored by the fact that the consensus of economists (when it exists) is often systematically different from the views of ordinary citizens. The Booth School of Business at the University of Chicago regularly asks a group of about 40 prominent academic economists their views on core economic topics. Working with the economist Stefanie Stantcheva, we ran a survey: we selected 10 of the questions that were asked of the Booth panel and put them to 10,000 Americans.
On most of these issues, our respondents were sharply at odds with economists. For example, every single member of the Booth panel disagreed with the proposition that "imposing new US tariffs on steel and aluminium will improve Americans' wellbeing". Only a third of our respondents shared their view. And the gap is not only because people are not informed of what economists think: telling them does not seem to change their opinion one bit.
This is troubling, because questions of economics and economic policy are central to the present crisis. Is migration actually threatening the livelihoods of poor workers? Has international trade worsened inequality? Should we worry about the rise of artificial intelligence or celebrate it? Why are our societies becoming increasingly unequal, and what can we (or should we) do about it? How can society help all those people whom the markets leave behind?
Economists have a lot to say about these big issues: they study immigration to see what it does to wages, taxation to determine if it discourages enterprise, redistribution through social programmes to figure out whether it encourages sloth. They have long worried about what happens when nations trade. They have worked hard to understand why some countries grow and others don't, and what, if anything, governments can do to help. They gather data on what makes people generous or wary, what makes a man leave home and migrate to a strange place, how social media plays on our prejudices. The most recent research often has surprising things to say about all these issues – especially to those used to the pat answers coming from old high school textbooks and TV "economists".
It's not that when economists and the public have different views the economists are always right. We, the economists, are often too wrapped up in our models and methods and sometimes forget where science ends and ideology begins. But good economics can be a source of hope – a way to understand what went wrong but also to explain how our world can be put back together, as long as we are honest in our diagnosis of the problems.
Read more: www.theguardian.com