For many people, watching Charlie Brookers show feels like deja vu not dystopia. We got writers with intimate experience of gaming, shaming and the darker side of technology to face their fears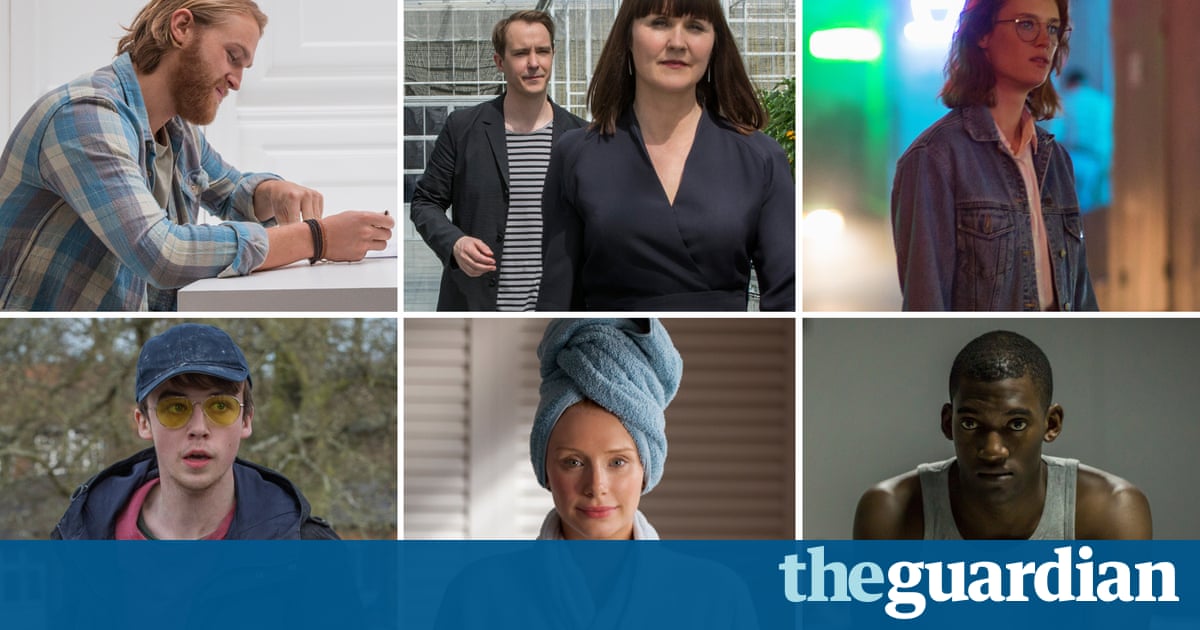 Warning: this article contains some spoilers.
Hated in the Nation
Hated in the Nation is Black Mirrors excursion into public shame: it takes a series of targets who have brought disapprobation upon themselves. One is a columnist who slates a disabled person; another, an X Factor style judge who scorns a nine-year-old; a protestor who pretends to urinate on a war memorial; a politician so closely modelled on George Osborne that it made me feel nostalgic for a pre-Brexit age, when he was the summit of Tory obnoxiousness. They all find themselves in the eye of a Twitter storm, only this time its for real the anger doesnt crescendo then vanish. Instead, it culminates in violence so agonising that a person would slash her own throat with a broken bottle of Merlot to hasten it.
There is a poignant description at one point of what it feels like to be in the eye of such a storm: It was like having a whole weather system turn against me. If theres a million people talking about how they despise you, its like a mental illness. Its a morality tale. If you want to hate, audibly, you must accept that hatred causes pain. Having done so, you yourself are as despicable as the person you despise. Its a simple and symmetrical world, one which sees the age before social media as prelapsarian, and yearns for us all to realise so we can return to a better time.
When youre actually in a social media storm, you amplify the porousness between the virtual and the real. Ive been in two, once when I failed to properly respect breast milk as liquid gold, another time when I defended protesters who spat at a Conservative party conference (what I actually said was oh never mind). In both cases, people online were printing public appearances I was planning to make, and telling others to throw eggs at me; someone published the name of my childrens school and told people to go spit at them. It was the wrong school, but the point stood: my children had come into play.
Read more: www.theguardian.com