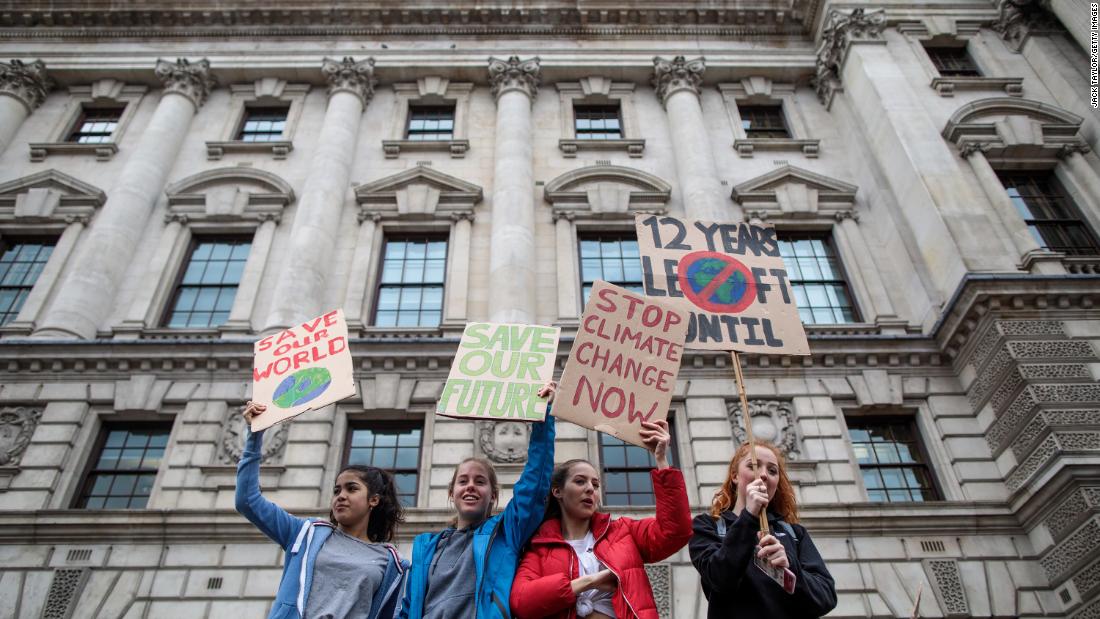 (CNN)Here's what you need to know to Start Your Week Smart.
(You can also get "5 Things You Need to Know Today" delivered to your inbox daily. You give us five minutes, and we give you five things you must know for your weekday, plus a Sunday edition to get your week started smart.
Sign up here
.)
TODAY
• 'Friends' forever.
Join Alisyn Camerota as she shares on-set secrets from the beloved sitcom about six friends who first came together 25 years ago after a fateful chat at a Manhattan coffee shop. Our special report starts at 9 ET,
only on CNN
.
MONDAY
• Bahrain's leader visits the White House.
President Trump
is set to welcome
Prince Salman bin Hamad Al-Khalifa of Bahrain, a key economic and security partner in the Middle East. Following
heated disputes over oil tankers
in the region, the leaders are due to discuss maritime protection
and Iran
.
TUESDAY
• Israel holds national elections (again).
Voters head back to the polls after Prime Minister Benjamin Netanyahu failed following April elections to form a coalition government. Netanyahu has
vowed to move to annex parts of the West Bank
if he wins re-election. Some say that could
deal a fatal blow
to any two-state solution with Palestinians.
• Corey Lewandowski heads to Capitol Hill.
Trump's ex-campaign manager has
said he intends to comply
with
a subpoena to appear
before the House Judiciary Committee. Lewandowski is cited extensively in the obstruction of justice section of special counsel Robert Mueller's report. The White House has talked about invoking executive privilege to limit his testimony.
WEDNESDAY
THURSDAY
• The Washington Monument reopens.
The national site's 37-month closure ends
with the unveiling
of a modernized elevator control system and a new security screening facility.
FRIDAY
• Mass climate strikes begin.
Activists plan an
intergenerational event
in Washington to call attention to the climate crisis and demand elected leaders' action. Hundreds of Amazon workers also are
due to walk
out that day, saying their employer isn't doing enough to stem the climate emergency. These coincide with the start of a weeklong
Global Climate Strike
campaign.
• Will anyone actually 'Storm Area 51?'
Hundreds of thousands of people said online they'll attend
an event dubbed
, "Storm Area 51, They Can't Stop All of Us." It started as a tongue-in-cheek plan to blitz Nevada's Ground Zero of UFO conspiracy but quickly got out of hand, with the US military
pushing back
and the
creator terrified
it will become a "
humanitarian disaster
." Will anyone show? Only the aliens know.
SATURDAY
Read more: www.cnn.com