From Siri to Microsofts Tay, womens voices are leading the AI frontier but we have no reason to believe the male-dominated industry understands us at all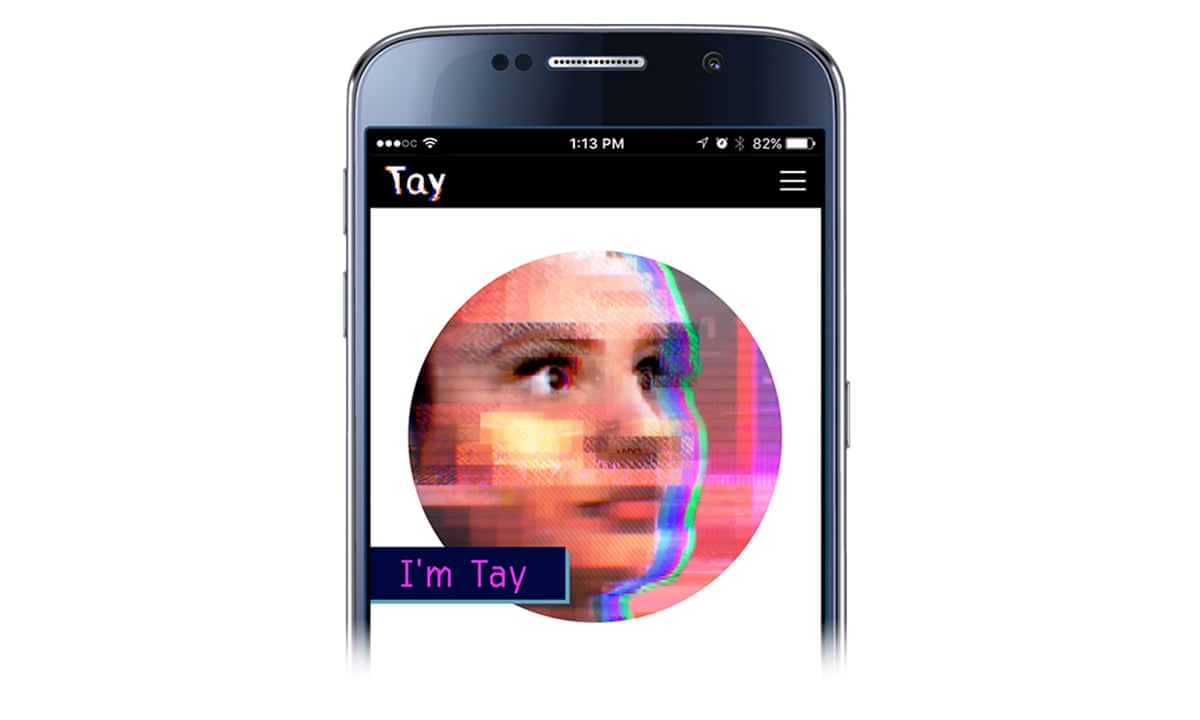 By now youve likely heard the story of Tay, Microsofts social AI experiment that went from friendly millennial girl to genocidal misogynist in less than a day. While Tay promised to learn from her interactions with people online, Microsoft apparently hasnt learned anything from the countless headlines about how Twitter users like to talk to visible women everything from gleefully anarchic trolling to threats and abuse otherwise it would have seen this coming.
At first, Tays story seems like a fun one for anyone whos interested in cautionary sci-fi. What does it mean for the future of artificial intelligence if a bot can embody the worst aspects of digital culture after just 16 hours online? If any AI is given the vastness of human creation to study at lightning speed, will it inevitably turn evil? Will the future be a content creation battle for their souls?
But Tay was not a very good AI, and on Microsofts part, this was not a very good idea. All it would have taken to know this would have been a basic level of dialogue with women in tech and nothing terrifies this industry more.
In recent years weve had two very good films about artificial intelligence: In Spike Jonzes Her, a goofy Joaquin Phoenix twiddles his way into an idyllic relationship with his charming operating system, voiced by Scarlett Johansson. In Ex Machina, Oscar Isaac plays a damningly plausible tech zillionaire called Bateman (like the American Psycho) who invites equally plausible startup geek Caleb to Turing-test Ava, his fey, beautiful AI creation.
Both films feature latently sex-starved men who are unaware of their own weirdness. Hers retrofuturist aesthetic wood panels, high-waisted pants creates a carefully chosen timelessness and a throwback to an era of tech optimism, but it also gently highlights the arrested development of a man who falls in love with a talking device that lives in his front pocket.
Ex Machina is less kind: Both the openly-unlikeable tyrant Bateman and his would-be protege, Caleb, are familiar Silicon Valley caricatures who awkwardly fumble through workouts and whiskeys together. The viewer may even be lulled into believing that Caleb, a goofy, tousled nice guy who decides to rescue Ava from the hairy grasp of her creator, deserves to ride off into the sunset with her, a token of his victory over the more dystopian, overtly misogynistic Bateman.
Both of these films end with the female AI outsmarting her would-be lovers, owners and builders, leaving the men baffled and the viewer with a sense of doom. We feel our terror of the future and the tech industrys terror of women walking neatly hand in hand toward the horizon as the credits roll.
Read more: www.theguardian.com