Amazon? Uber? Lyft? Choosing which brands are out, and which are in, may be more difficult than you think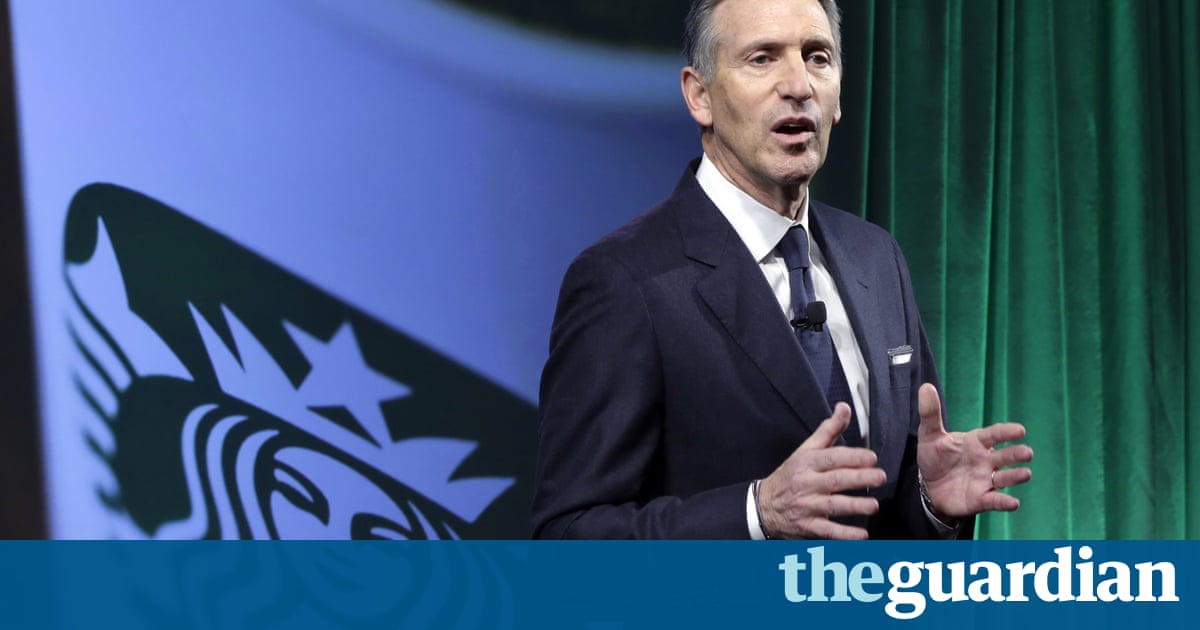 It has been a complicated week for those of us considering how best to act against Donald Trump nowhere more so than on the question of boycotts. Consumer boycotting, one of the least labour-intensive forms of dissent, often involves a resolution to avoid merchants you did not use in the first place, while still delivering some small sense of victory. The bigger problem, in a commercial landscape in which heroes and villains seem to switch places every five minutes, is deciding which brands belong where.
Amazon is a perfect example. In among the first wave of companies listed by organisers of the #GrabYourWallet boycott, Amazon was identified as a target for selling Ivanka Trumps fashion line, which seemed to many of us intuitively right. Buying books from Amazon has always been a guilty act, given the companys history of commercial bullying, and boycotting it over Trump would send a powerful message while entailing a level of inconvenience that would make it feel meaningful.
Then, this week, Jeff Bezos sent a memo to his staff condemning Trumps executive order on immigration and pledging his support for the lawsuit being brought against the president by Washington state. Similarly, Starbucks which tends to appear in my timeline only as a result of its serial use of tax loopholes was suddenly showered with love after Howard Schultz pledged to hire 10,000 refugees in the next five years. For an entire day, everyone I knew was telling each other to buy a $4 latte.
The trickiest one in the US this week has been over transport. Uber is out, for loosely strike-breaking during the cab driver protest at JFK airport against the travel ban; and Lyft, the ride-sharing app, is in for donating $1m to the American Civil Liberties Union to help fight Trump. But one of Lyfts major investors is Peter Thiel, the billionaire Trump supporter and enemy of free speech who recently bankrolled the Hulk Hogan lawsuit that shut down Gawker.
None of these qualifiers undermines the value of the anti-Trump gesture, but they do suggest thinking twice before changing ones habits or pledging devotion to a company one might latterly have loathed.
Blimey OReilly

Read more: www.theguardian.com