As it returns for the last time, Mike Judges tech comedy feels thrillingly urgent, thanks to uncanny parallels with the real world. My God we need it now more than ever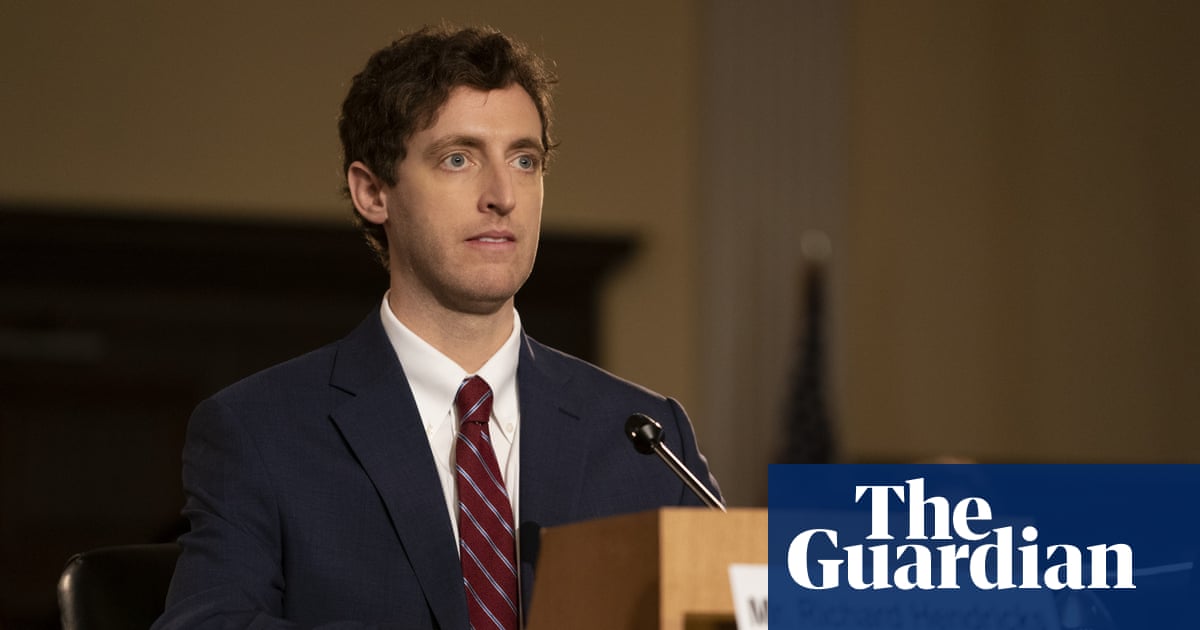 It would be very easy not to be excited about the return of Silicon Valley. It's been off the air for almost a year and a half, which meant it has faded from the conversation a little in its downtime. Executive producer Alec Berg has shifted focus to the darker and more exciting Barry. The cast has been waylaid, either by Oscar success (Kumail Nanjiani), career-ending allegations (TJ Miller) or unexpected interviews about their open relationship (Thomas Middleditch). Add to that the fact that the plot of Silicon Valley has been stuck in a pattern of thwarted success for what feels like years and, well, expectations aren't high.
But my god, we need Silicon Valley more than ever right now. Its final season, which begins in the UK tonight, sees the show as strong as it has ever been, perhaps even stronger. The series opens with Richard Hendricks (Middleditch) facing a Senate committee about the ethics of big tech. There is no possible way that the timing could have been better; to see Hendricks facing the government – sweating and stuttering and gulping like a misprogrammed android – is to immediately recall Mark Zuckerberg's systematic dismantling at the hands of Alexandria Ocasio-Cortez last week. It's so uncanny that you could be forgiven for thinking it was a last-minute rewrite. The fact that it wasn't only speaks to how necessary Silicon Valley is.
Better still, the show seems emboldened by its proximity to the finish line. Where before it always seemed to be playing a cute game of cat and mouse with the tech industry, this time Silicon Valley comes out with murder in its eyes. Time after time it takes big, explicit swings at the moral decay at the heart of big tech. Promises about data privacy are waved awaywith knowing references to Google and Facebook's corporate spiel.
Read more: www.theguardian.com