A new California law forced Instagram to hand over my data. It included thousands of messages and photos, but not everything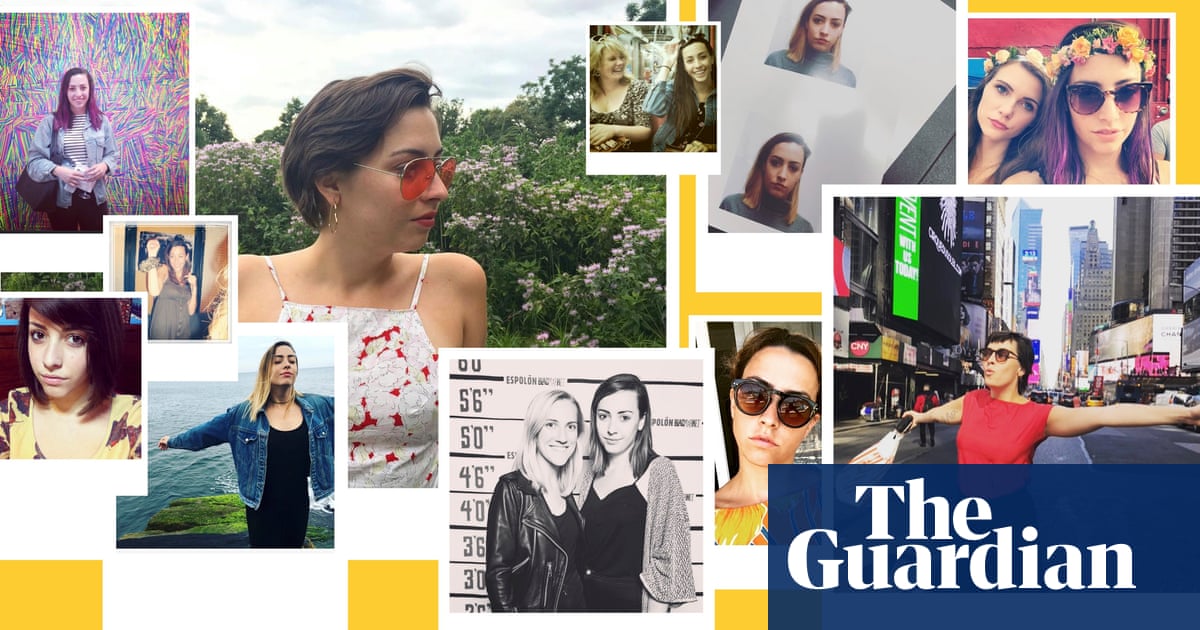 In the 10 days leading up to Christmas, I searched on Instagram for three of my exes, an acquaintance I met on a trip to Cuba four years ago, an account dedicated to astrology memes, a past roommate, my own dog's account (@lucythetherapypup), my best friend's sweater-wearing poodle, a famous Pomeranian who lives in New York, a bird named Parfait I recently met at a San Francisco market, 10 contestants of the reality TV show Love Island, and the hashtag #wienerdog. I know all of this because Instagram told me.
That's because this month, I submitted a data request under California's new privacy law to see just how much information the company has on me. What I got was a wide-ranging look at how my life has changed in the 10 years since I first logged on to Instagram,and a window into what the company is willing to share about what it knows about me.
Under the California Consumer Privacy Act, I have the right to demand companies disclose "any personal information" they collect about me and request a copy of that information. On 4 January, Instagram sent me 10 folders of data – nearly 8,000 photos, thousands of text files from my direct messages, and search history.
It's almost certainly not the full collection of information Instagram has gathered on me over the years. "I am 100% sure this is not the only data that Instagram has on you," said John Ozbay, the chief executive of privacy and security tool Cryptee. "But because we cannot prove they have more, they will never give it to you."
As the troves of data Instagram and Facebook hold on users increasingly become tools of election manipulation and subject to data breaches, it's more important than ever we have a good handle on what these tech giants know about us, Ozbay said, and challenge them to share more.
A data time capsule
On 26 November 2011, I posted my first ever picture to Instagram: a snapshot of my cat drinking water out of a fish tank. The photo got two likes – the app had only been founded one year prior and I had just five followers at the time.
Read more: www.theguardian.com