With another 2.5 billion urban dwellers predicted within the next 30 years, should we expand existing cities? Or is there a case for starting afresh?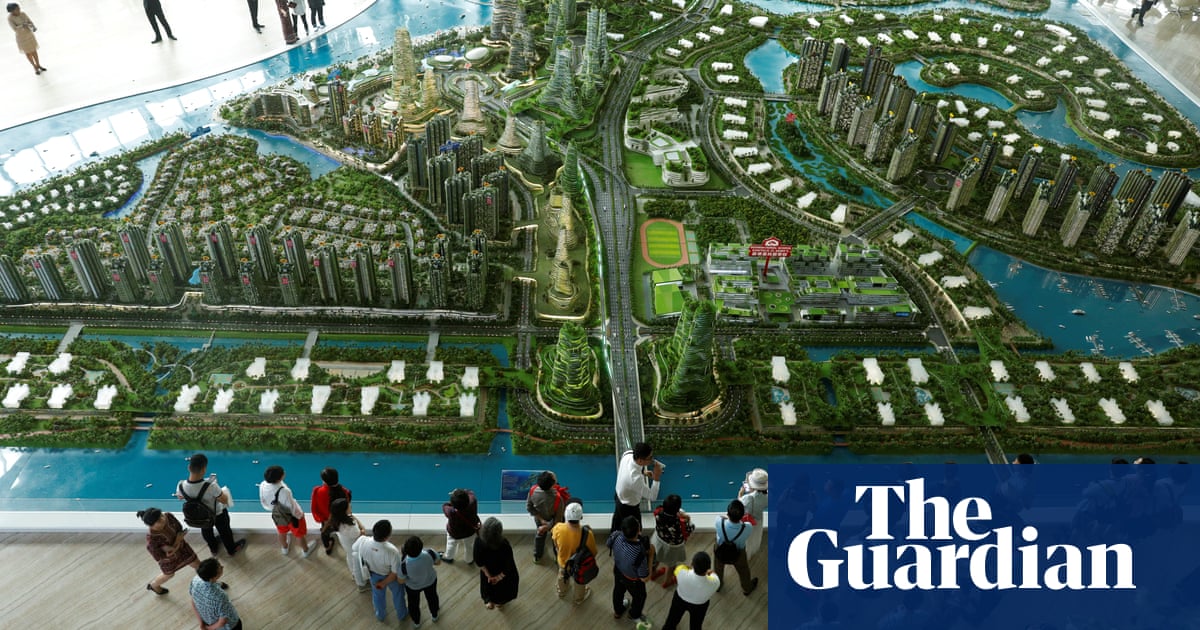 People have been building new cities from scratch for millennia. From the foundation myths surrounding Athens and Rome, to the clearance of virgin forests in western New York state to create the "garden city" of Buffalo, to scores of purpose-built capitals – Brasília, Canberra, Astana, Washington DC – building new cities is just something that humans do.
When countries rise up, when markets emerge, people build new cities. Today, though, we are taking it to unheard-of levels. We have never before built so many new cities in so many places at such great expense as we are right now.
New dots have been popping up on the maps of countries such as China, Malaysia, Indonesia, Nigeria and India with unprecedented frequency since the late 1990s, and more than 120 new cities are currently being built in 40 nations around the world.
Avant-garde developments like Shenzhen and Pudong blazed new economic trails until they eventually widened into the boulevards of a new status quo for the emerging markets of the world.
We are standing on the precipice of a new city building boom unlike anything we've seen before. These shiny new metropolises hold the dreams and aspirations of people and nations from east Asia to the Middle East to Africa. Will they deliver a bright new urban future or a debt-fuelled bubble of historic proportions?
Read more: www.theguardian.com