His departure may give pause to other tech bro-dominated startups pursuing growth at all costs, but some say Silicon Valleys issues are too deep rooted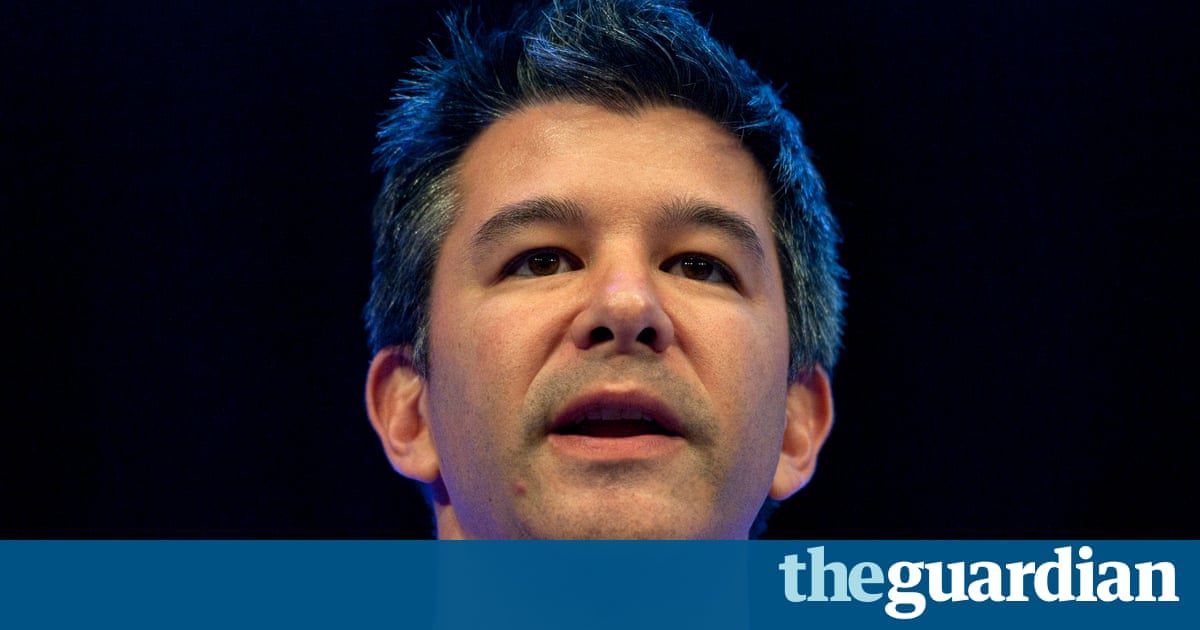 The ousting of the Uber chief executive Travis Kalanick is wake-up call for Silicon Valley and a tech industry which has long celebrated founders who break the rules and pursue growth at all costs.
On Tuesday Ubers investors finally pressured the ride-sharing companys leader to resign following an avalanche of allegations of sexual harassment, intellectual property theft and driver manipulation.
Its unlikely that investors, who have largely stood by Kalanick through years of allegations of impropriety, have suddenly developed a conscience. Rather, they have come to realise that the CEO of the $68bn startup which has yet to make a profit has become a liability.
Robert Siegel, a partner at XSeed Capital and lecturer at Stanford Business School, raised the specter of the Enron scandal in discussing Ubers board of directors, saying that they were kept happy by the companys success and increasing valuations.
What you see is a situation where proper oversight was not being provided, Siegel said. The investors had very little power and incentive [to intercede]. Everyone has an incentive to tell this narrative about Uber changing the world. And it has changed the world. Unfortunately, that got in the way of people doing their jobs.
Frida Polli, founder of Pymetrics, a software company that aims to improve diversity in hiring agrees. They are investors. Obviously they are making a business decision. Its foolish to think their eyes have been opened to how terrible the culture is. Theyve known for a long time.
As far back as 2014, reports on the existence of God View and the companys unscrupulous tactics to compete with rival company Lyft were raising serious concerns about the companys ethics. Senior vice president Emil Michaels 2014 suggestion that the company should investigate critical journalists helped cement Ubers reputation for playing dirty.
Ubers investors had little power because of a founder-friendly share structure, which grants extra voting power to entrepreneurs and was popularized by Facebooks Mark Zuckerberg.
For Siegel, this indicates that the pendulum probably swung too far away from responsible management. When it becomes about the notion of power and control and its not about building a business the right way, the risk is that things like this happen and people lose their moral compass.
Kalanicks departure is likely to give pause to other tech bro-dominated startups pursuing growth at all costs.
Read more: www.theguardian.com