Ads run by Lynton Crosby firm may have collected emails, says information commissioner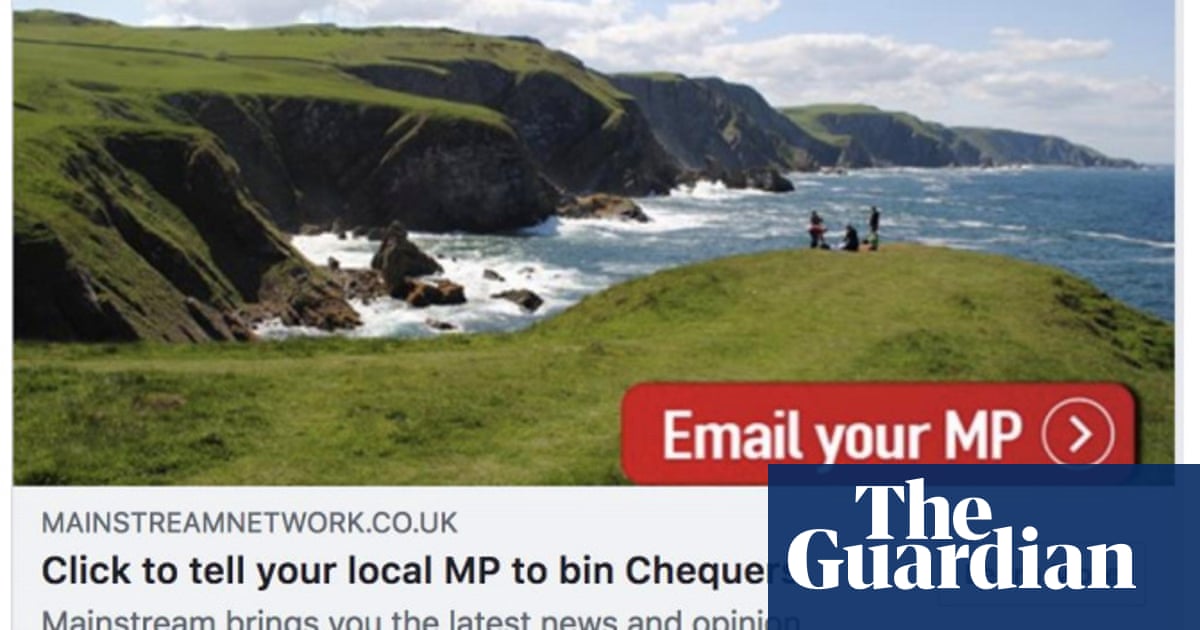 A million Britons responded to a secretive Facebook campaign for a hard Brexit overseen by Lynton Crosby's company, according to the information commissioner, who said the respondents' email addresses may have been harvested for future use.
Elizabeth Denham told MPs her investigation into the Mainstream Network campaign group had raised concerns about how valuable voter data was being collected by the under-the-radar campaign, potentially in breach of data protection rules.
Mainstream Network was designed to look like a grassroots campaign and give the impression that the British public was rising up in support of a no-deal exit from the European Union, by encouraging the public to flood MPs' inboxes with emails demanding one.
However, the Guardian has revealed that the supposedly independent pro-Brexit Facebook pages were part of a series overseen by Crosby's company, CTF Partners. They were backed by up to £1m in online advertising, paid for by an unknown source in a bid to push MPs to reject Theresa May's Brexit deal.
"Part of our investigation is looking at individuals associated with that campaign and their relationship with others," Denham told MPs, as she gave an update on her investigation. "It's all part of following through on what is quite a complex investigation."
Read more: www.theguardian.com