Alphabet-owned company Waymo says former employee Anthony Levandowski stole secrets before founding Otto, Ubers self-driving truck brand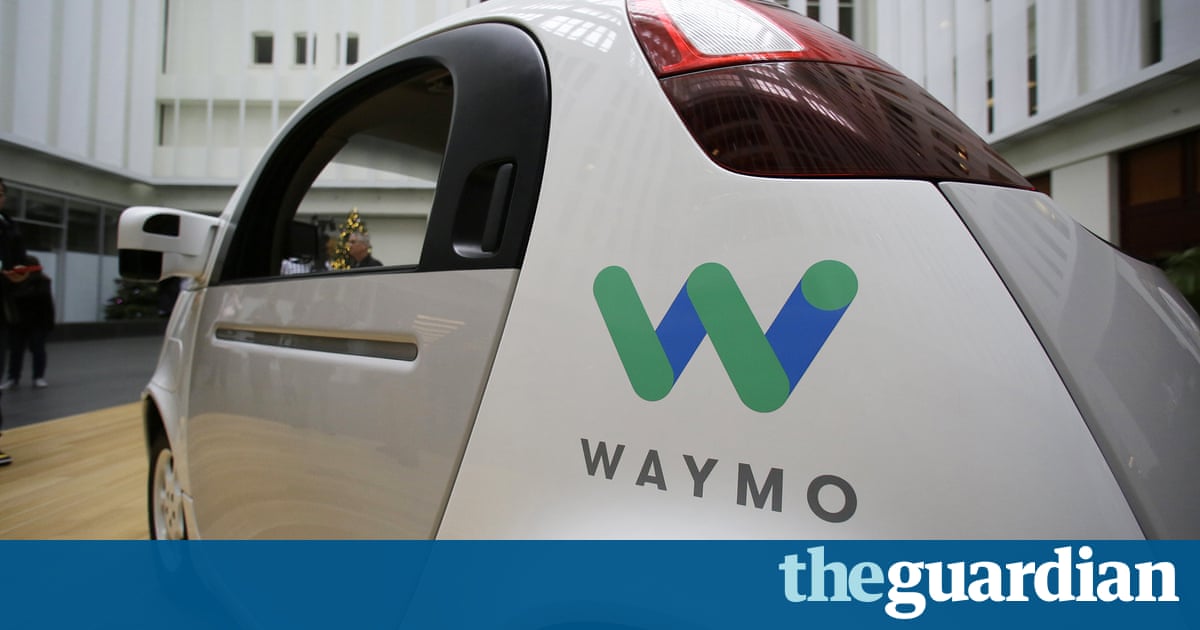 Waymo, the self-driving car company owned by Googles parent Alphabet, filed a suit against Uber on Thursday alleging that the ride-share company engaged in the calculated theft of its self-driving technology.
The suit is the latest setback for Uber, which is still reeling from the viral #DeleteUber campaign and which this week launched an urgent investigation into claims of sexual harassment.
The lawsuit, filed in US district court in San Francisco, contains explosive allegations that a former Waymo employee, Anthony Levandowski, plotted to steal Waymos technology and trade secrets before leaving to start his own self-driving truck company, Otto. Uber acquired Otto in August 2016, reportedly for $680m.
At the center of the suit is Waymos proprietary LiDAR system the eyes that self-driving cars use to see other vehicles, the road and pedestrians. Waymo says that it spent seven years and significant amounts of money developing its LiDAR and alleges that Ubers recent advances in self-driving technology are due to its theft of the Waymo LiDAR design.
The configuration and specifications of our LiDAR sensors are unique to Waymo, the company said in a blogpost. Misappropriating this technology is akin to stealing a secret recipe from a beverage company.
We take the allegations made against Otto and Uber employees seriously and we will review this matter carefully, an Uber spokesperson said.
Waymos complaint suggests that the company has significant evidence of intellectual property theft by Otto.
Levandowski downloaded 9.7 GBs of sensitive, secret, and valuable internal Waymo information from the companys secure design server before leaving the company, including specifications for Waymos LiDAR circuit boards, according to the suit. He then attempted to erase his forensic fingertips by wiping his company laptop, the suit alleges.
Additionally, the suit claims that Levandowski met with Uber executives in January 2016 while he still worked for Waymo and one day before he formed the company that became Otto.
Other Waymo employees who left the company to join Otto also downloaded confidential company information before leaving, the suit alleges.
Though Waymo had grave concern about Ubers acquisition of Otto, the company received a surprise on 13 December 2016, when Waymo was apparently inadvertently sent an email from a LiDAR component vendor apparently intended for Otto.
Read more: www.theguardian.com