Conservatives believe theyve found proof of anti-rightwing bias in social media. Twitter says they havent. An explainer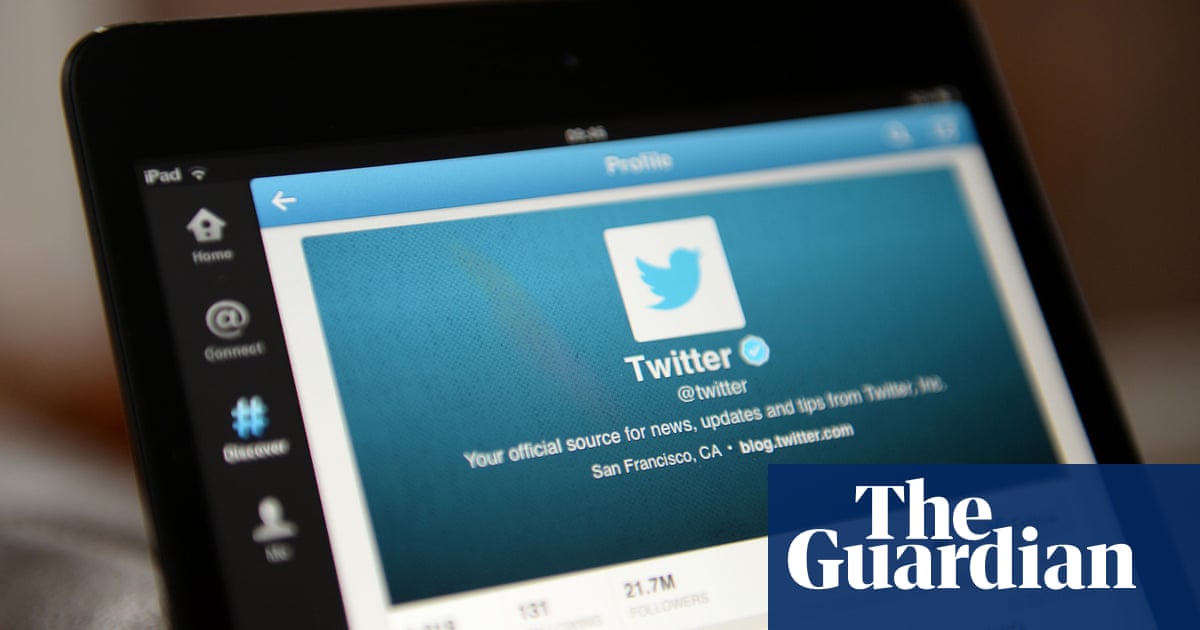 Why are conservatives talking about "shadow bans"?
"Twitter 'SHADOW BANNING' prominent Republicans," Donald Trump tweeted Thursday morning. "Not good. We will look into this discriminatory and illegal practice at once! Many complaints."
On Wednesday a Vice News story reported that some senior Republican officials were not visible in automatic search results. Vice framed this as "shadow banning" without providing any evidence that it was deliberate.
Conservative outlets such as Infowars and Breitbart soon picked up the story, which they saw as validation of their longstanding suspicions.
Then, on Thursday morning, Project Veritas – the rightwing muckraker James O'Keefe's entrapment-based media enterprise – released a video claiming to show a Twitter engineer admitting to the practice. By early Thursday, conservative media outlets had published dozens of articles on the controversy.
From there, the issue made a familiar journey through Fox News into Trump's brain, and then onto his Twitter account.
The idea that conservatives are being "shadow banned" is the latest iteration of an idea, bubbling away since the last election, that conservatives are being silenced by social media companies. Recently, conservatives have seized on changes that Twitter, in particular, has made to the way it filters users and tweets as evidence of subtle censorship.
Twitter did in fact make changes to the way it algorithmically ranks users, based on their behavior. Among other effects, this will de-prioritise abusive users in shared spaces like hashtags, search, and conversations. This means that badly behaved users will be less visible on the site. In launching the changes, Twitter explained that they were content-neutral.
But rightwing users have folded this into their contention that Twitter is "shadow banning" them. That term is internet lingo for a situation in which a social media user believes they have full access to the platform, but other users are prevented from seeing their accounts or messages.
Social media companies (and before them, forum moderators) have been frequently accused of using this technique to shut down users they see as problematic without risking the blowback that a fully-fledged ban might bring.
Is there any basis for the idea that conservatives are being targeted for shadow bans?
No – at least not based on what Vice purported to show.
Twitter's recent changes are, according to the company, an effort to crack down on bots and bad behavior and to encourage what the company's product lead Kayvon Beykpour calls "healthy public conversation". Twitter says this process is mostly automated – employing "behavioral signals and machine learning" – and the company also says it is based on users' actions, not ideologies.
"We do not shadow ban," a Twitter spokesperson flatly told the Guardian. "Our behavioural ranking doesn't make judgments based on political views or the substance of tweets."
Read more: www.theguardian.com