Neuroscientists are divided about whether electrical brain stimulation improves learning or helps depression, but that hasnt stopped DIY hackers giving it a try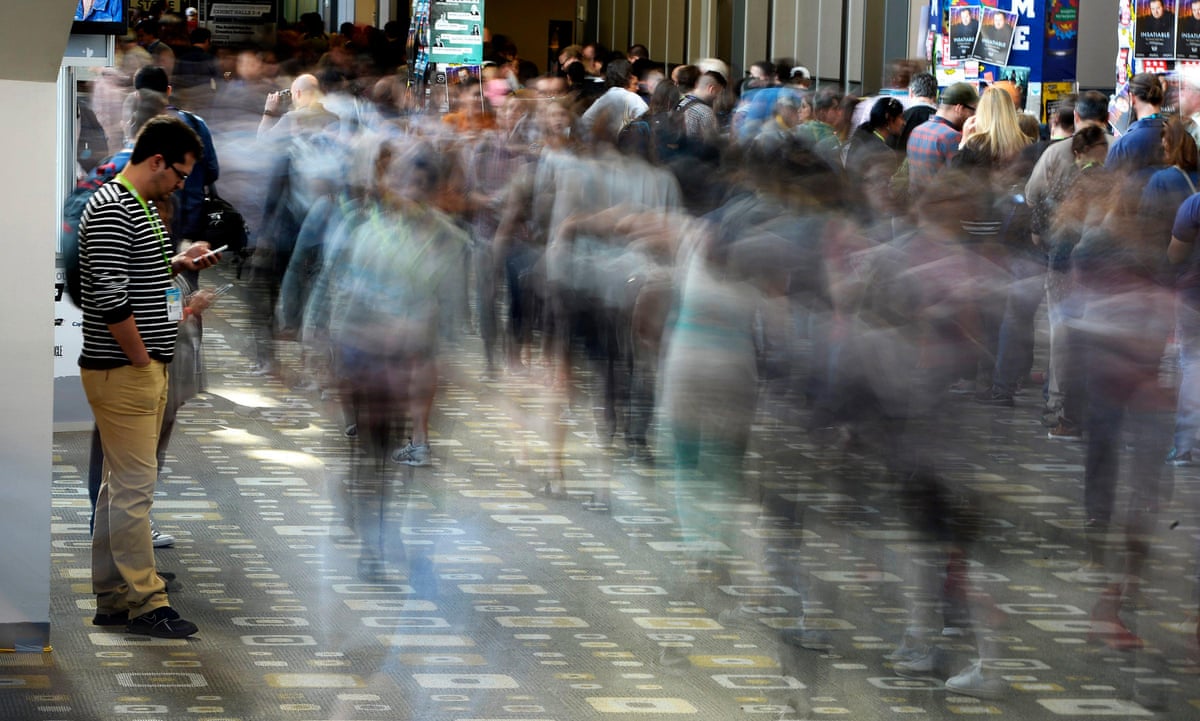 Struggling with your mathematics homework? Sudoku proving too hard? Depression? ADHD? Post-traumatic stress disorder?
Theres a solution! It involves strapping electrodes to your head and feeding a current through your brain. Sound good?
Theres an increasingly active community of amateur brain hackers, two neuroscientists told SXSW, with all the relevant electrical parts available to buy online for less than $100 and delivered to the privacy and, theoretically, safety of your own home.
When Canadian neuroscientist Wilder Penfield practiced pioneering brain surgery and research from the 1930s to the 50s, it involved poking or electrically stimulating the brain directly. Cameron Craddock, director at the Nathan S Kline Institute For Psychiatric Research in New York state, showed a video of a patient in the early 60s who had an electrode attached to her brains nucleus accumbens, or pleasure center.
She repeatedly pressed a button on the control panel resting on her lap that connected directly to her brain, and when asked what it felt like she whispered sex button.
Brain stimulation is a little more sophisticated now, and non-invasive. Transcranial direct current stimulation (TDCS), Cameron explains, involves running a current through your brain and can be self applied. Theres already an active community of citizen scientists experimenting with this and sharing their experiences online.
If youve ever licked a battery youve probably done TDCS, he quips. All the equipment to do this is readily available online. The red part goes near the part of the brain you want to stimulate, the the black pad goes on the opposite side and you just hope that things work that way. There is some evidence, he said, that using this technique helps improve the rate of learning, encouraging neurons and synapses to do the right thing while the brain is processing information.
Another technique is transcranial magnetic stimulation (TMS), which stimulated a relatively localized area of a few square centimeters. That can interfere (and therefore hopefully improve) the ability to speak, move and count, depending there on the brain it is applied. And some of these techniques are nearing FDA approval for treatment of conditions such as depression, Cameron says.
Read more: www.theguardian.com