The Finnish startup turned to an online community of tech enthusiasts to shape the design of its new device. The result? Something really different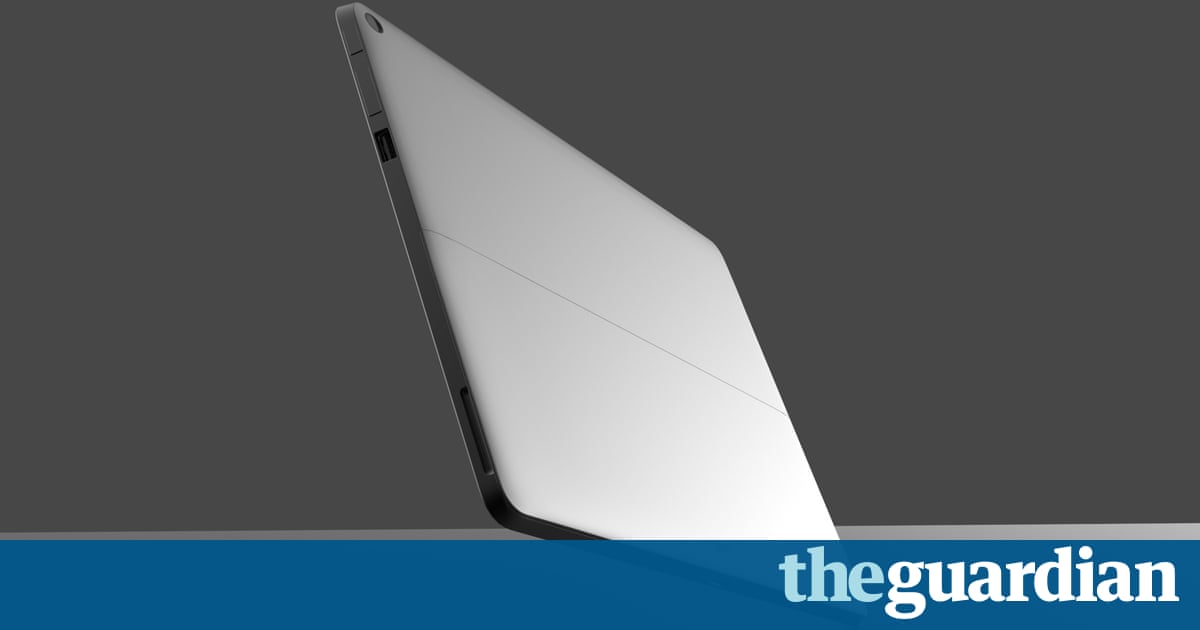 When Finnish startup Eve-Tech launched its first device, the T1 tablet computer, it received positive reviews for its premium feel and budget price.
However, there was also a lot of feedback from reviewers and users about how it could have been better, including criticism about the quality of the outer casing, ports and rear camera.
The feedback got co-founder and CEO Konstantinos Karatsevidis thinking: what if those people could provide feedback during the design process so it could be incorporated into the final product?
We decided to get those people into one big online community to create the product thats perfect, said Karatsevidis. We are crowd-developing consumer electronics together with end users.
Eve-Tech built an online platform where technology enthusiasts not satisfied with existing products could sign up and help shape the design of the companys second device, a Windows laptop-tablet hybrid computer called the Eve V.
The idea has drawn interest from Intel and Microsoft, with the former investing a six-figure sum and the latter heavily supporting the project.
For the past 12 months, about 1,000 active members of the forum have been suggesting and voting for features, specifications, components and design elements for the Eve V in a project codenamed Pyramid Flipper. The community has direct access to Eve-Techs product team, which includes people who worked on the Apple iPhone 6, Fitbit and Nokia devices.
Read more: www.theguardian.com