Country becomes the first to block access to game, citing concerns about its use of location-based virtual reality technology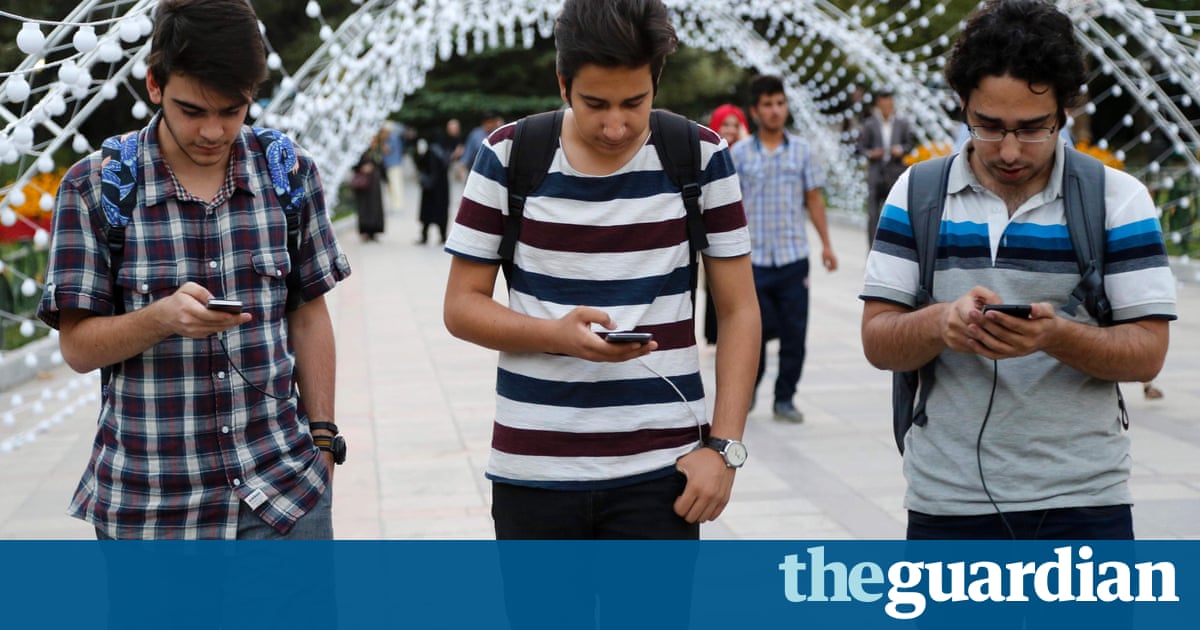 Iran has become the first country to ban the Pokmon Go mobile game, citing security concerns about the games use of location-based virtual reality technology.
Any game that wants to operate nationwide in Iran needs to obtain permission from the ministry of culture and Islamic guidance, and the Pokmon Go app has not yet requested such a permission, the semi-official Isna news agency quoted Abolhasan Firouzabadi, the head of Irans supreme council of virtual space, as saying.
A senior judicial official, Abdolsamad Khorramabadi, said last week that the augmented reality game posed a security dilemma and that the countrys intelligence apparatus approved of the ban.
There are many problems with the game and security-wise, it can create problems for the country and our people, Tasnim, a semi-official news agency quoted him as saying.
Irans tech-savvy young people quickly embraced the game, which has become a global phenomenon since its release last month.
Officials had previously hinted that they may allow the game to function in Iran on condition that its data servers would be transferred inside the country and that certain locations would be excluded. That request appears to have fallen on deaf ears.
Internet filtering is rife in Iran, but it has not stopped millions of users accessing blocked apps and websites. Iranians use anti-filtering software to bypass state restrictions and have proved extremely resilient, often migrating in their millions from one platform to another when a block is introduced. The success of the messaging app Telegram, which is used by one in four Iranians, is testament to that.
Read more: www.theguardian.com