Menstrual leave has been a legal right for Japanese women since 1947, but fear of social stigma means many will not take it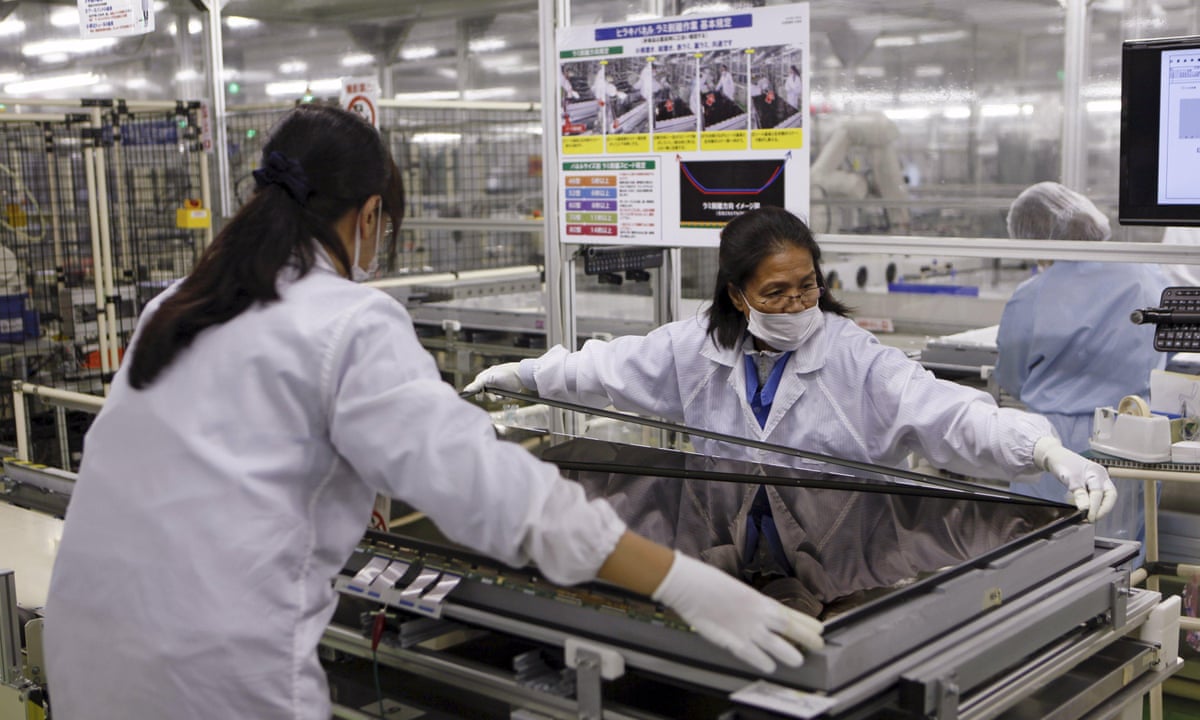 Kyoko belongs to the latest of several generations of Japanese women whose right to take time off from work due to period pain is enshrined in law. But like so many of her compatriots, she has not taken a single day of menstrual leave.
If you take menstrual leave, youre basically broadcasting to the entire office which days of the month you have your period, said Kyoko, a professional woman in her 30s, who asked for her real name to be withheld.
Its not the sort of thing you want to share with male colleagues, and it could lead to sexual harassment.
While many women in Britain welcomed this weeks decision by a Bristol company to introduce menstrual leave, their counterparts in Japan which introduced a similar policy almost seven decades ago say they are reluctant to use the provision for fear of antagonising male colleagues.
Attempts by firms and governments to synchronise work with the bodys natural cycles have struggled to gain acceptance in Asia, even though countries in the region were among the first to recognise period pains as a legitimate reason for taking time off.
In China, the debate over menstrual leave intensified this month after the eastern province of Anhui became the third area to introduce period leave.
The extension has given hope to womens rights activists that Beijing and Shanghai might soon join Anhui, Shanxi and Hebei provinces in granting working women time off because of severe menstrual pain.
In Japan, where authorities granted working women a similar entitlement soon after the end of the second world war, fear of social stigma means many women who need time off take regular sick leave rather than draw male colleagues attention to their menstrual cycle.
Several women who spoke to the Guardian said they did not know if their employer offered menstrual leave, while others said they had never thought seriously about using the entitlement.
Read more: www.theguardian.com