Reading Time:
5
minutes
Job cuts at Funny or Die suggest making money from comedy videos is harder than ever and some blame the social-media titan. But a new wave of creators are finding ways to thrive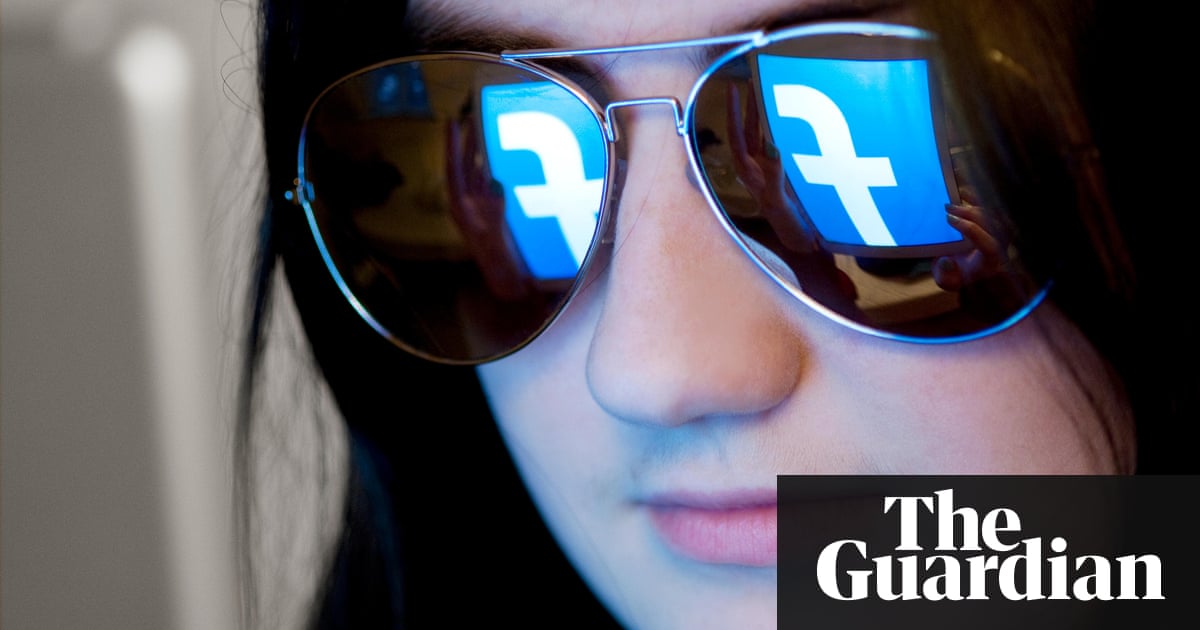 Earlier this year, Facebook CEO Mark Zuckerberg announced major changes to the social network's algorithm. "You'll see less public content like posts from businesses, brands and media," he wrote in, predictably, a Facebook status. "The public content you see … should encourage meaningful interactions between people."
Less than two weeks later, longstanding comedy video website Funny or Die made another round of redundancies, after laying off roughly 30% of its staff in 2016. The website's CEO, Mike Farah, vented his frustration, tweeting: "There is simply no money in making comedy online any more. Facebook has completely destroyed independent digital comedy."
Farah argues that because it receives so much traffic, creators now post content directly to Facebook, rather than elsewhere online. "There's no reason to go to a comedy website that has a video if that video is just right on Facebook," said Farah in an interview with Sidesplitter. "Because Facebook does not pay publishers, there quickly became no money in making high-quality content for the internet."
So does this mean professionally made online comedy will become a thing of the past? Is the idea of a video going viral dead? And is Facebook really responsible?
Read more: www.theguardian.com