The lunar eclipse captivated stargazers across the world, generating countess photos and a decent dose of humour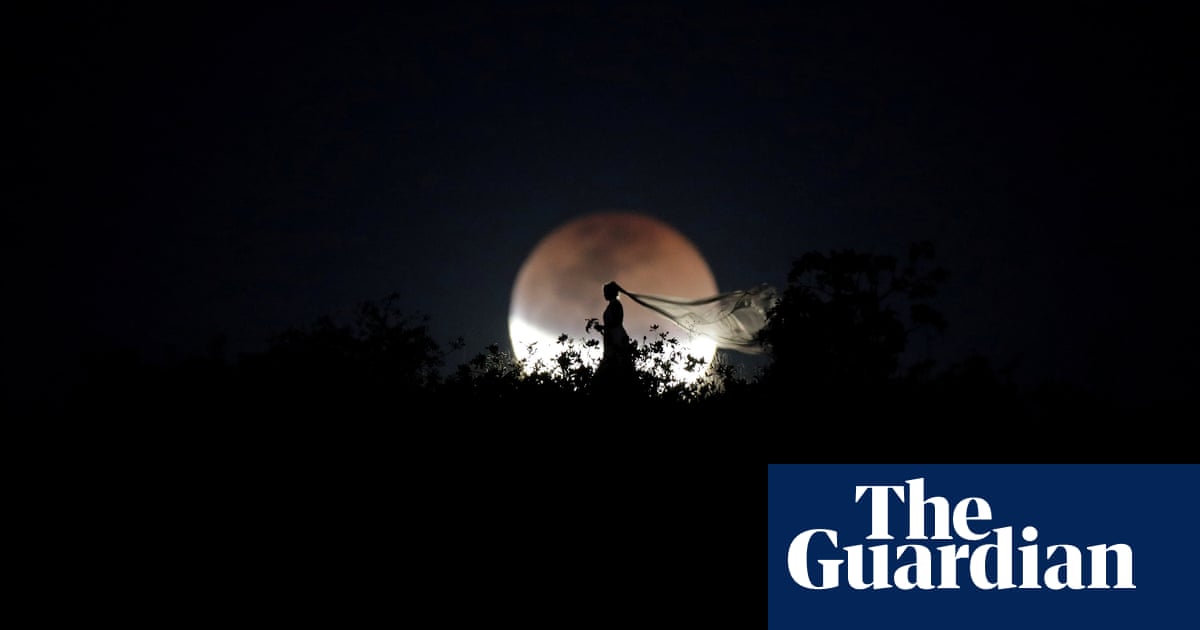 Amateur skywatchers and photographers from around the world – as well as the stargazing professionals – have sacrificed sleep to share spectacular images of the blood moon on social media.
NASA put up a handy explainer (even though North and Central America were left out of the shade), and streamed the eclipse's progress from a variety of planetariums across the world.
Other space experts also made their contributions, including from the international space station.
Meanwhile, earth-based photographers shared incredible shots on social media as the moon rose.