Critics say efforts are too little, too late as research reveals vast majority of false claims appear online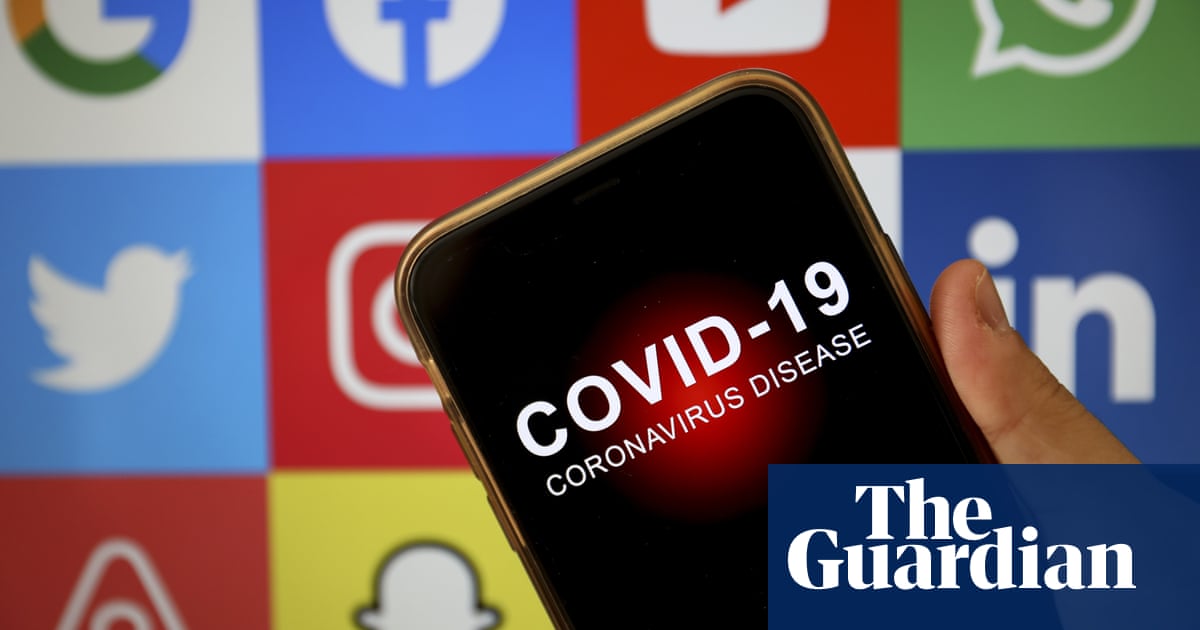 Click over to Google, type in "coronavirus", and press enter.
The results you see will bear little resemblance to any other search.
There are no ads, no product recommendations, and no links to websites that have figured out how to win the search engine optimisation game. Government, NGO and mainstream media sources dominate.
Algorithms and user-generated content are out; gatekeepers and fact checking are in.
Silicon Valley has responded to the "infodemic" with aggressive intervention and an embrace of official sources and traditional media outlets.
Across the social web – on Facebook, Twitter, YouTube, Reddit, Instagram and Pinterest – search results related to Covid-19 are similarly predetermined.
Read more: www.theguardian.com