Scandinavia has been in the spotlight for some time now. It may have started thanks to the addictive "Girl With The Dragon Tattoo" trilogy by Steig Larsson. Or it could have been the epic success of the affordable home store Ikea that has brought it so much attention. Whatever the reason, we think it was just a matter of time because of how insanely great this region does food.
Scandinavia — which includes Sweden, Denmark and Norway — is the birthplace of some of the best dishes in the world. And we're not just talking Ikea meatballs. Let us break it down for you.
1. It's home to the princess cake. This is the cake that every other cake aspires to be. It's made up of airy sponge cake, pastry cream and a thick-domed layer of whipped cream. That all gets topped with a decorative layer of something so much better than fondant: marzipan.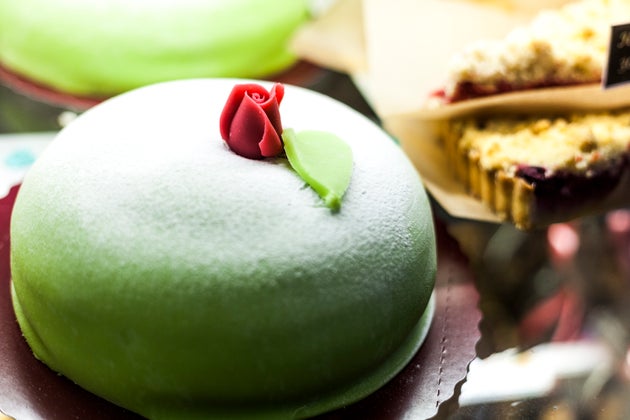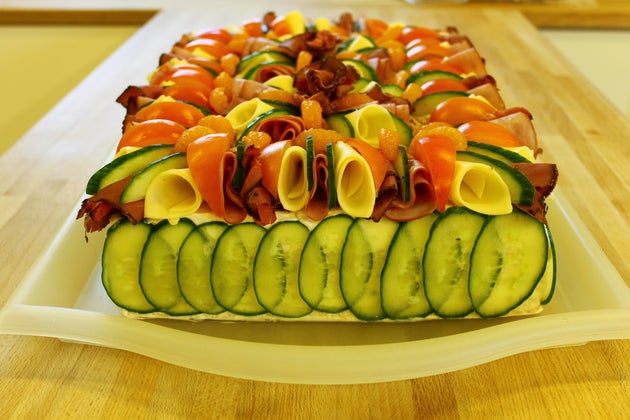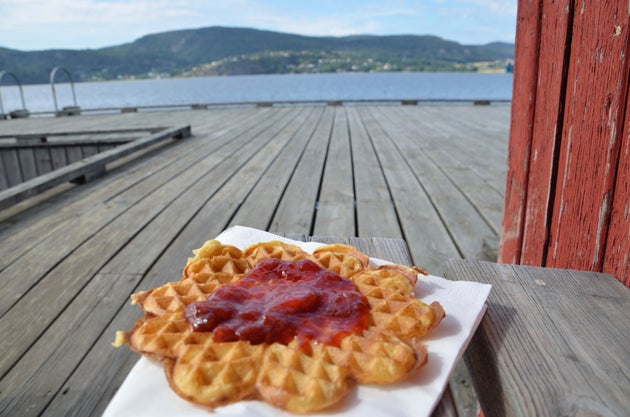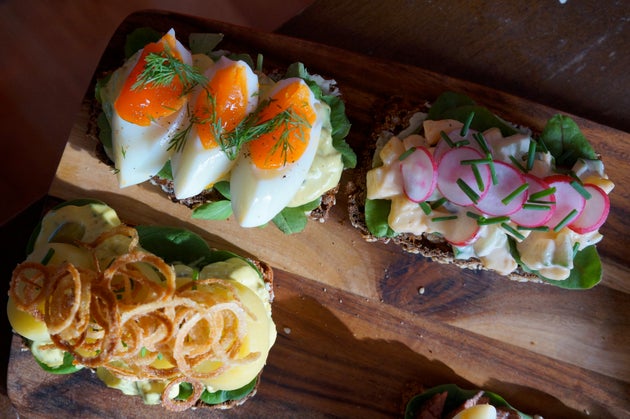 Read more: www.huffingtonpost.com