Anchorage sees 80F weather with nearly 120 fires blazing across the state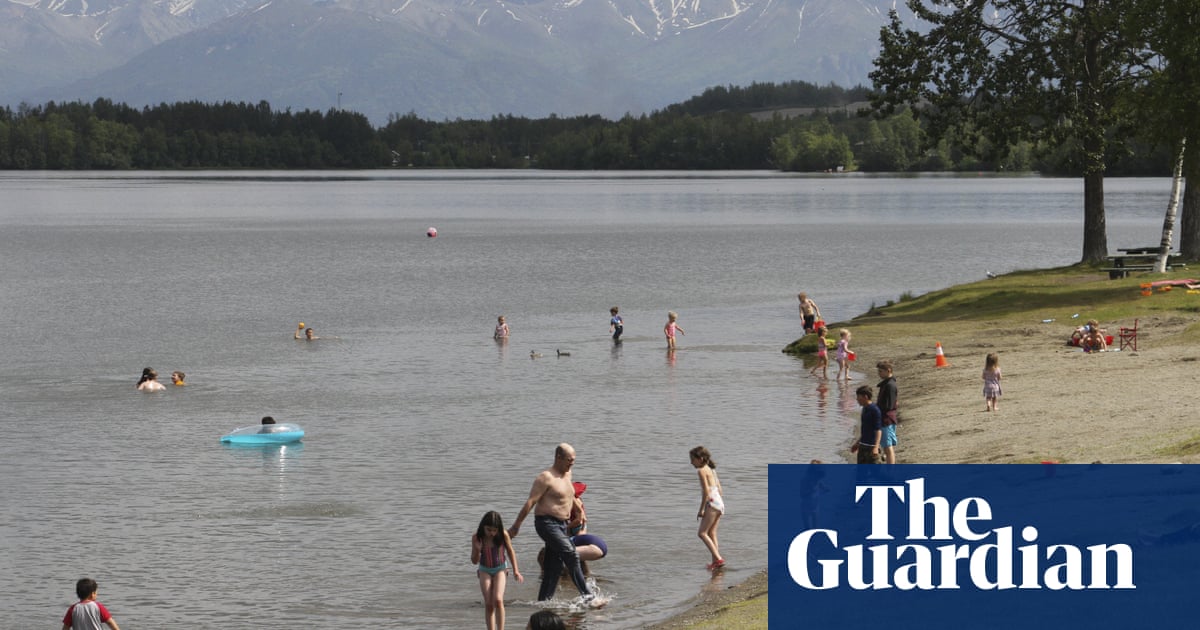 Record-breaking heat across Alaska is pushing tourists to beaches, and sending flames across the unseasonably hot, dry state.
Anchorage experienced higher than average temperatures nearly every day of June, reaching a balmy 80F on days that once maxed out at a mild 67.
The weather is forecasted to heat up further through and after the Fourth of July, with temperatures expected to climb to nearly 90F in Fairbanks and Anchorage over the weekend.
If the forecasts are correct, the state could set several new local heat records before the week is out.
Alaska's heating has a cascading effect. As ocean temperatures rise, the coasts heat up, with potentially catastrophic consequences on land and in the water. And all that local heat contributes to faster planet-wide warming.
Read more: www.theguardian.com