In addition to the conflicts huge human cost, Yemens rich cultural heritage has been ravaged, from the Queen of Shebas reputed throne room to the mudbrick high-rises of Shibam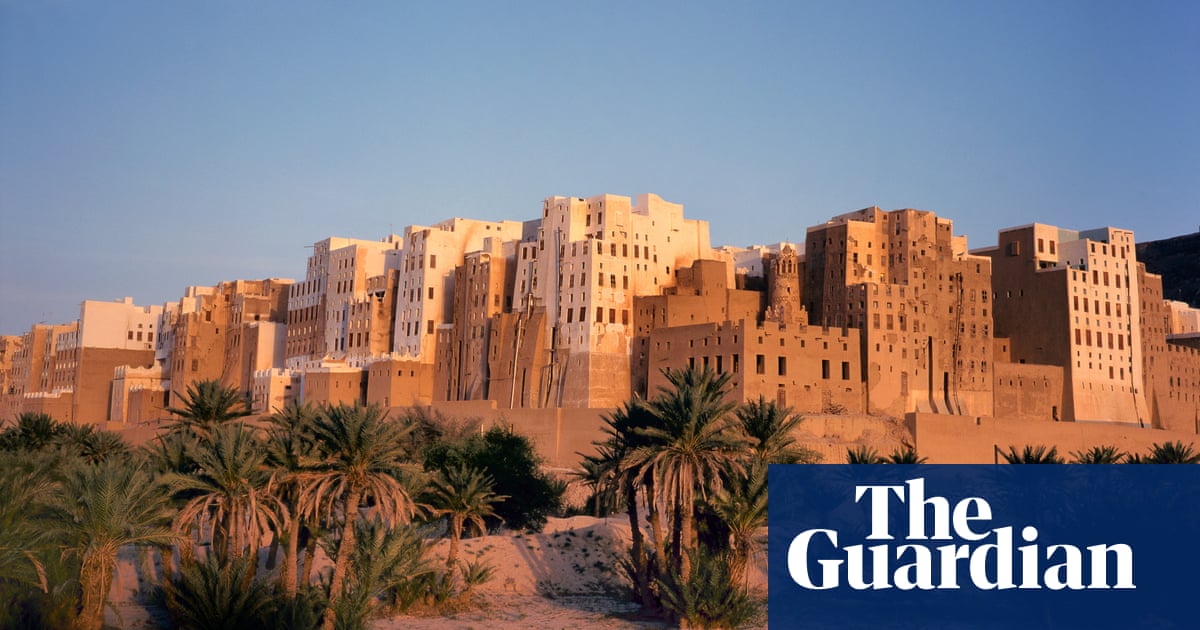 On the edge of the vast Empty Quarter desert that dominates the Arabian peninsula, white and brown towers rise together out of the valley floor like tall sandcastles. Once they welcomed weary caravans traversing the Silk Roads: now they stand as testimony to the ingenuity of a lost civilisation.
This is the ancient walled city of Shibam, nicknamed the "Manhattan of the desert" by the British explorer Freya Stark in the 1930s, in modern-day Yemen, a country also home to an untold number of other archeological treasures. The kingdom of Saba, ruled by the legendary Queen of Sheba, and many other dynasties of the ancient world rose and fell here, their fortunes linked to Yemen's position at the crossroads of early frankincense and spice trades between Africa and Asia.
Today, as a result of Yemen's complex civil war – now in its fifth year – many of the country's wonders have been damaged or are under threat. While the destruction pales in comparison to the human cost of the conflict, the country's rich cultural heritage has also been ravaged.
At least 712 mosques and 206 archeological sites have been affected since the war broke out in 2015, according to the Legal Centre for Rights and Development in Sana'a. The true figures are believed to be much higher: deliberate targeting by Saudi airstrikes, Houthi rebels, Islamic State and al-Qaida, and a booming smuggling trade have all contributed to the loss of thousands of relics.
Read more: www.theguardian.com