Spains seven million youngsters have been cooped up indoors for weeks. Now there are calls to relax the rules amid growing concern over their mental healthCoronavirus latest updatesSee all our coronavirus coverage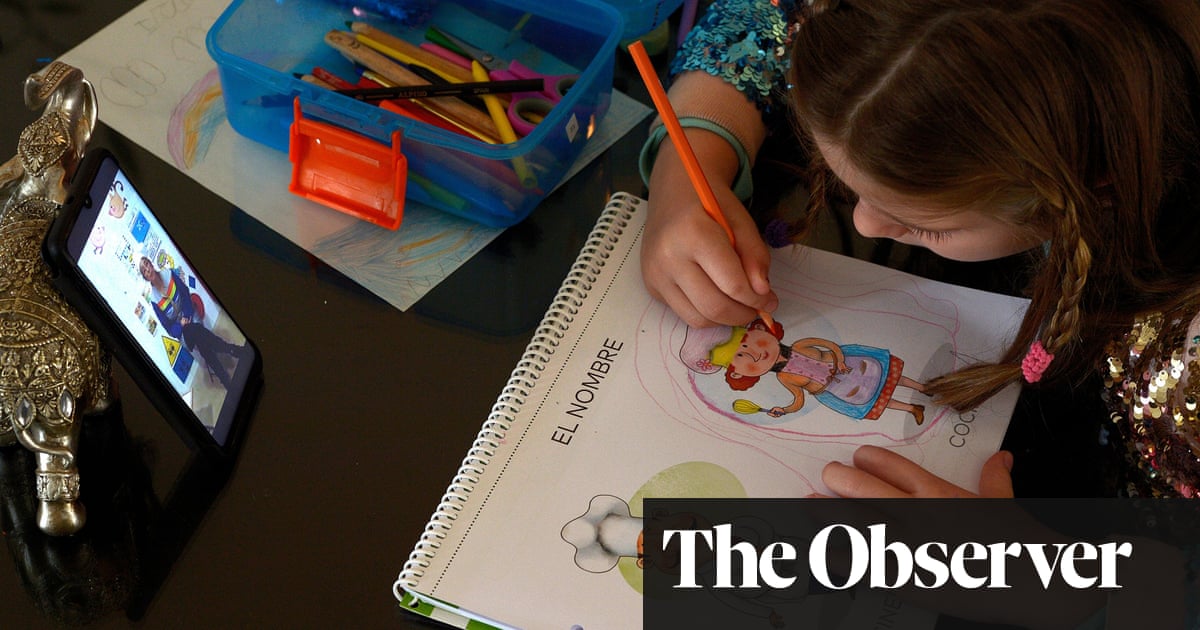 With each passing day, the bickering bouncing off the walls of one 90 sq metre apartment in Barcelona has sharpened further. As Spain's confinement stretches past five weeks, Ada Colau has watched her two children, aged nine and three, wilt under the pressure of life in lockdown.
"Week after week, they fight with each other more and more. They have fits of sadness, of anger," said the mayor of Barcelona. "The three-year-old, who was already out of nappies, has regressed and never asks to go to the bathroom any more."
Colau is unequivocal about the cause: a lockdown that has left children in Spain confined to their homes longer – and under stricter conditions – than any other country in Europe.
"We have spent more than a month at home with two small children, who haven't left home for even one single day," said Colau. "These children need to get out."
The leftwing mayor is equally as clear about the remedy: "Wait no longer: Free our children!" Colau urged on social media last week.Politicians of all stripes have echoed her call, as have hundreds of doctors, psychologists and educators, citing concerns about children's ability to manage issues such as anxiety and stress while being kept entirely indoors.
The Spanish government plunged the country into a near-total lockdown on 14 March, ordering most residents to remain at home at all times, allowed out individually and only for short trips to buy food, medicine, or to walk the dog. Save for a few exceptions – such as children with special educational needs or single-parent families – minors are to remain in their homes.
Read more: www.theguardian.com