At a childrens birthday party, Nicola Yoon was taken aback when the balloon artist told her that the faces on the princess balloon figures merely came in peach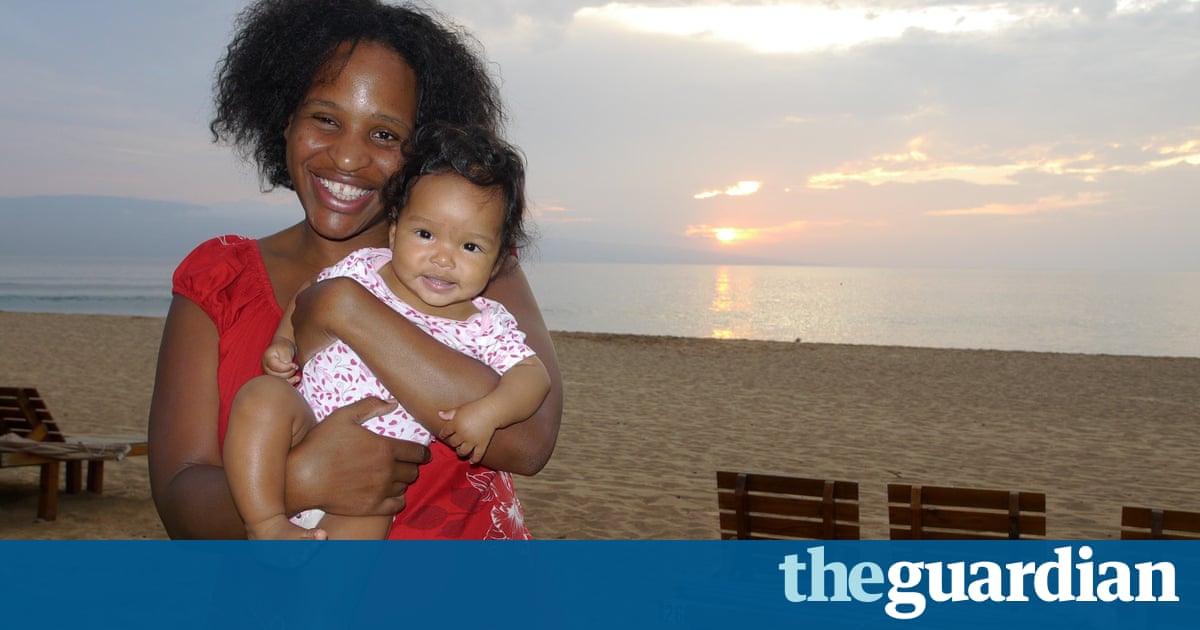 During the first couple of years or so of my young girls life, I fretted primarily about maintaining her alive. During infancy, everything was a choking hazard. In toddlerhood, every sharp corner seemed determined to encounter her head. After those fragile and harrowing first two years, I turned my attention to more emotional and spiritual concerns. I focused on teaching her to be kind, brave, and curious. I taught her that princess were cool if they did things besides just hanging about in palaces, appearing fairly and waiting to be rescued.
These days, Im working on teaching her perseverance, stranger-danger and sticking up for herself. I want her to be happy and I want her to know that happiness is something you work at. The easiest thing to be in this world is unhappy.
One of the things I want most though is for her to love herself. Component of loving yourself is loving the skin youre in. I mean this metaphorically and literally, but right now Im focusing on the literal meaning. Im Jamaican-American and my husband is American of Korean descent. Our daughters skin colour is brown and I need to teach her to love the scalp shes in. How do I do that in a country with as huge a race problem as America? America is a country that loves the theory that all men are created equal, but doesnt love the practice.
How do I teach her that shes smart and beautiful and that she can be anyone she wants to be when the country and media tell her otherwise? Or entirely erases her outright? How many cartoons and TV demonstrates feature merely white boys and girls? How many black and brown and Asian characters( if you can find any at all) are relegated to the position of lowly side-kick?
Read more: www.theguardian.com