Digital campaign experts have created program to allow voters to expose how political messages arrive in Facebook feeds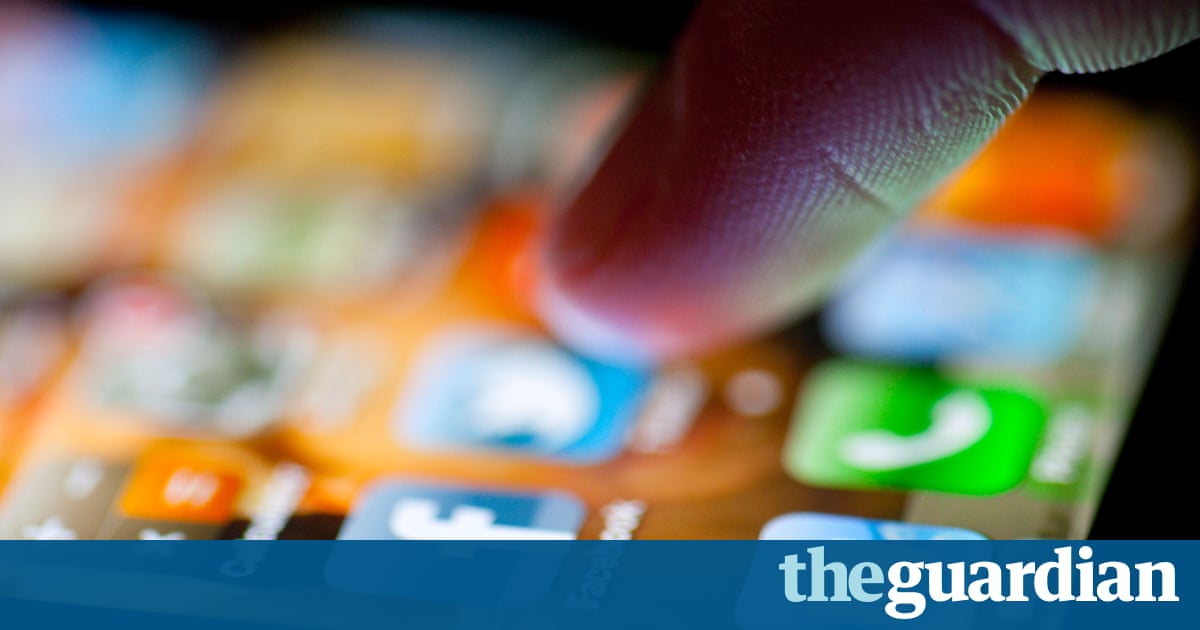 A tool exposing how voters are targeted with tailored propaganda on Facebook has been launched in response to what is likely to be the most extensive social media campaign in general election history.
Experts in digital campaigning, including an adviser to Labour in 2015, have designed a program to allow voters to shine a light into what they describe as a dark, unregulated corner of our political campaigns.
The free software, called Who Targets Me?, can be added to a Google Chrome browser and will allow voters to track how the main parties insert political messages into their Facebook feeds calibrated to appeal on the basis of personal information they have already made public online.
Read more: www.theguardian.com