Its meant to be a time of good cheer, relaxation and celebration, but for many, Christmas is stressful. The reasons are more varied than you might think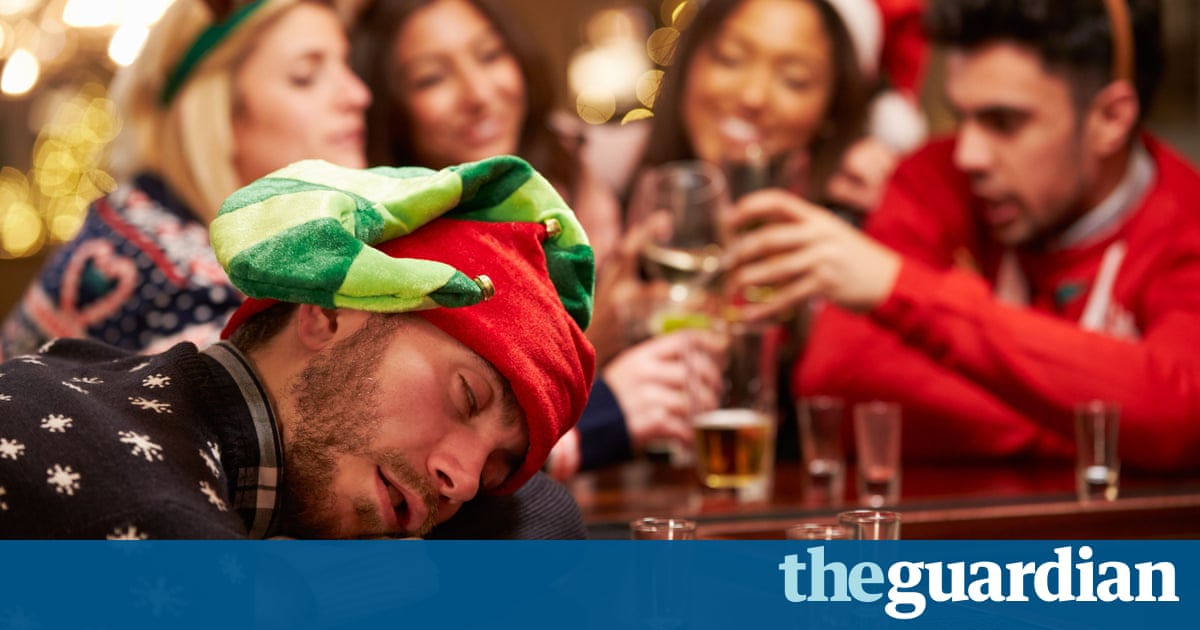 It's Christmas! Time off work. Gifts to give and receive. Eating and drinking as much as you like. Seeing friends, family, loved ones. The atmosphere of goodwill and cheer. What's not to like?
Quite a lot, actually. Christmas is often a source of great stress for many. At least one study suggests that it can literally give you a heart attack. Obviously, many people have good reason to not like Christmas, be it estrangement or loss of their own family or friends, trauma experienced during the festive period (with all the context cues constantly bringing the unpleasant memories flooding back) and so on. But, if you look at the modern manifestation of Christmas, it turns out there are a surprising number of elements that can, and probably do, lead to an increase in stress, rather than the opposite.
Read more: www.theguardian.com