She was a star at 16, and David Bowie called her the sound of tomorrow. Four years on, the singer-songwriter is aiming even higher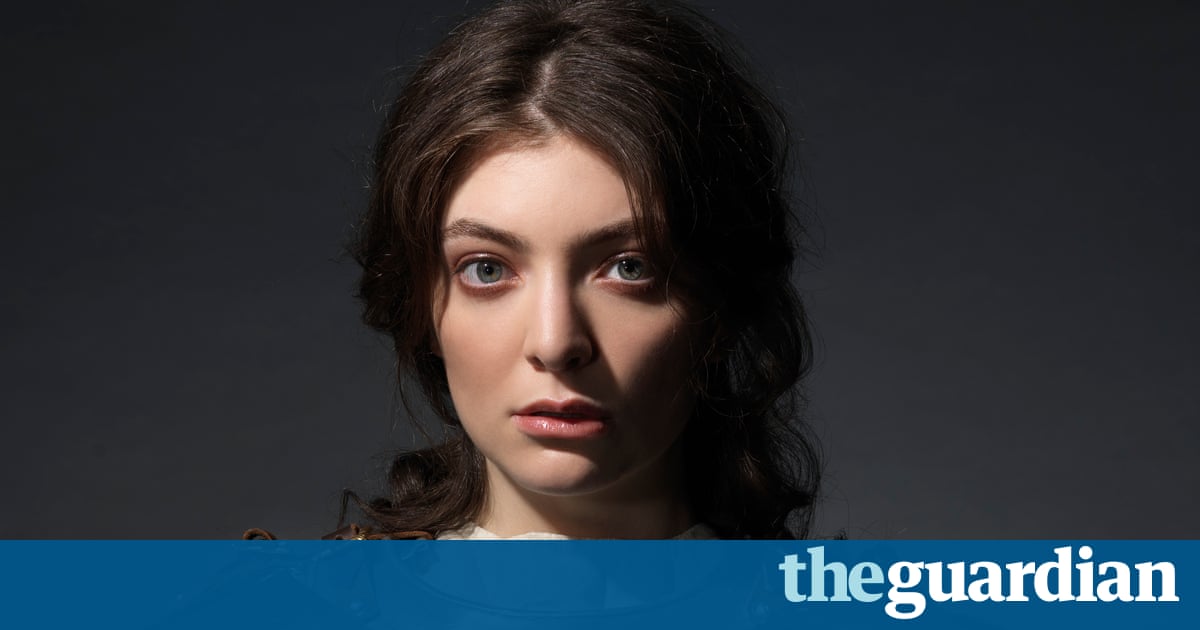 Lorde talks the way she dances, with the full and free use of all limbs. Sitting outside a hotel in California where the New Zealand-born musician, real name Ella Yelich-OConnor, has come to perform at the Coachella festival she flails, fidgets, and flings out her fingertips for emphasis. She runs her hands into her great mane of hair (Pixar-springy and the colour of burnt toast) and talks with her palms pressed into her head. Discussing her imminent second album, Melodrama, Lorde waggles her legs excitedly. And to help illustrate what it felt like, five or six years ago, to be an ambitious kid in far-flung Auckland, making music that she hoped would one day be heard by a wider world, she stretches out her arms. There was an element of reaching out. Do you see me? Do you hear me? Im over here.
There was a time back there in 2013 and 2014 especially when she was everywhere. Her debut single Royals, released when Lorde was still some months shy of 17, propelled her to the top of the charts on three continents (her name, she has said, comes of being obssessed with aristocracy). A subsequent album, Pure Heroine, sold over three million copies. She was fast-tracked on to the cover of Rolling Stone, endorsed by an array of musical elders, taken up as a pal by Taylor Swift, and subjected pretty well immediately to weighty predictions about her great and glittering future. David Bowie described Lordes warbled, flinty outsider-pop as like listening to tomorrow. Lily Allen wrote a lyric that summed up the awe (the terror, no doubt) that Lordes super-youth inspired in her peers. Lorde smells blood, went Allens line. Kid aint one to fuck with.
Read more: www.theguardian.com