Less than 48 hours ago, Luz Mara was removed from the US after 25 years. Shes now in Tijuana, the bustling border city that has become the land of the deported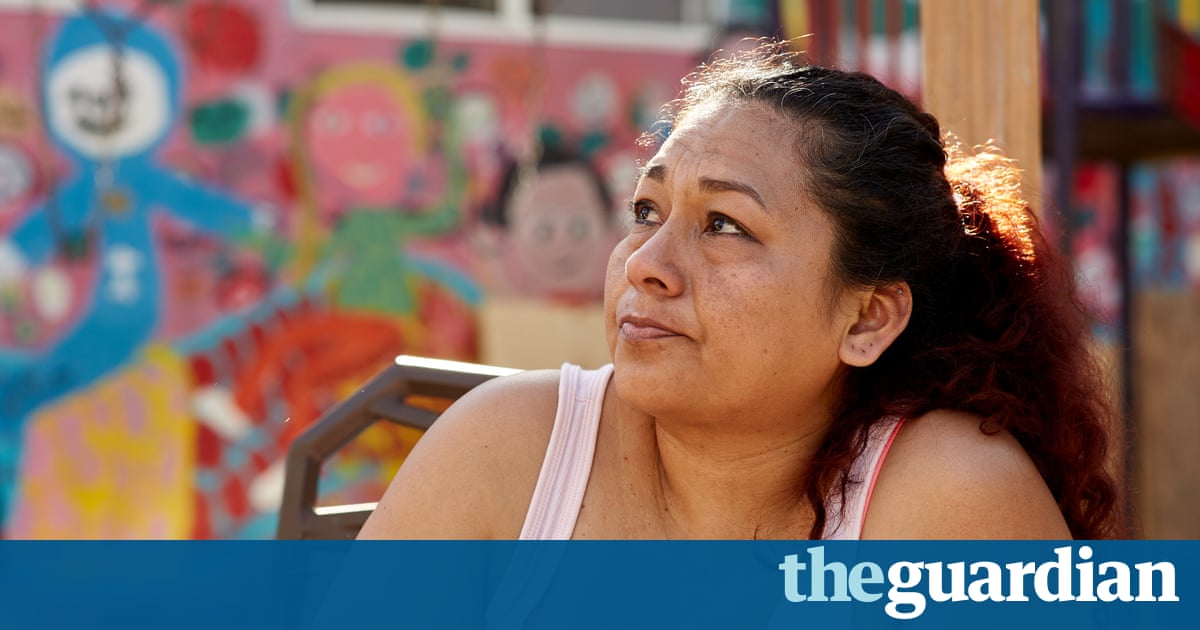 Luz María Hernández gazes blankly across the shaded courtyard, clutching a cellphone in one hand and a sodden handkerchief in the other. Less than 48 hours ago, Hernández, 45, was deported to Tijuana after 25 years as an undocumented migrant in southern California. Her five children, aged three to 23, were born in California, and they now have to live without their mother.
Minutes before being escorted to the border, US immigration agents informed her that she was banned from entering the US for 10 years.
Sitting tensely on a patio chair within a gated migrant shelter just a couple of miles from the border, Hernández is dazed, weepy, and tormented about what to do next.
"I have to go to my children but I'm scared to cross again. What if I'm caught and they lock me up for a long time? What if I'm attacked by criminals? Maybe I should stay here and get a job so I can send money to my children, or go to my family or send for the youngest and let the others stay in school," Hernández asks frantically, while checking her phone for the umpteenth time.
"I don't know what to think, or what to do. What should I do?"
Hernández is waiting for a call from her eldest daughter, aged 23, who visited Madre Asunta, the Scalabrini nuns' shelter for women and children in Tijuana, bringing her a sports bag filled with clothes, toiletries and the all-important phone.
In one fell swoop, Hernández lost her children and her partner.
Her three-year old has a different father and a different surname to her siblings, which makes crossing the border difficult. The child's father, Hernández's partner for the past five years, is also undocumented, and cannot cross the border.
"My little girl won't stop crying. She wants to know when I'll be back, I don't know what to tell her?"
'Where could I run with five children?'
Read more: www.theguardian.com