Through verifying identities and enforcing a culture of civility, the neighborhood social network built trust. That could change if it enters the political ad game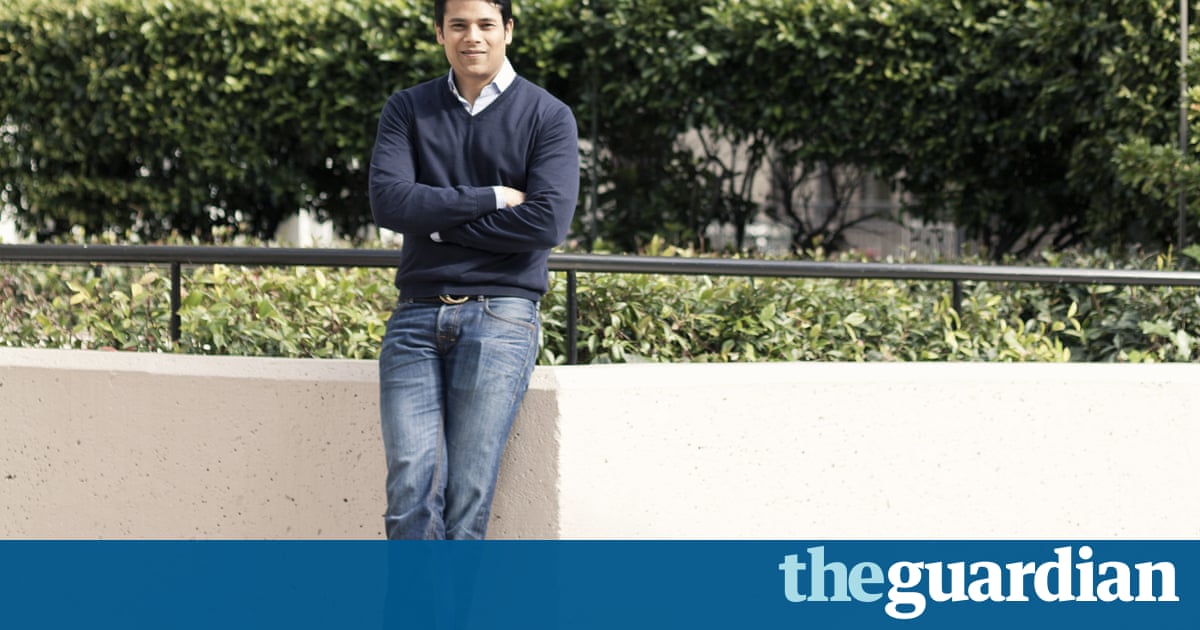 Nextdoor, the social network that helps neighbors talk to each other, has a billion-dollar valuation and a presence in streets from San Jose to Liverpool. But according to its CEO, none of the tech giants are interested in acquiring it.
Facebook, Google, those guys havent actually come and talked to us, said Nirav Tolia.
Its maybe hard, when youre the big Goliath, to take some of these little mice seriously, he added. And were OK being a mouse … Because the mouse is getting stronger every day.
Tolia, 45, is a fast-talking businessman with a string of startups and a penchant for hubristic mouse metaphors. He is the archetype of a California tech entrepreneur.
Nextdoor, in contrast, breaks the Silicon Valley mold.
The company an unapologetically utilitarian place to share recommendations about dentists, find out where to dump a used sofa or receive alerts about local police activity has been expanding across the US over the past seven years.
It has been a very different path from the shooting-star trajectory of viral, app-based startups. Were not Snapchat, were not Instagram, Tolia said. We dont have 50 million users in six months. One reason for the delayed growth has been Nextdoors reliance on a kind of crowd-sourced approach to defining neighborhoods, in which communities themselves draw the borders to their communities and name them.
But that slow and steady approach is starting to pay off, Tolia said, adding that the company now had tens of millions of users. (A company spokesperson later said the figure was usually described as millions.)
Read more: www.theguardian.com