The world loves Nutella, but by ditching the palm oil and adjusting the sugar content, you can enjoy an even tastier jar of dark delight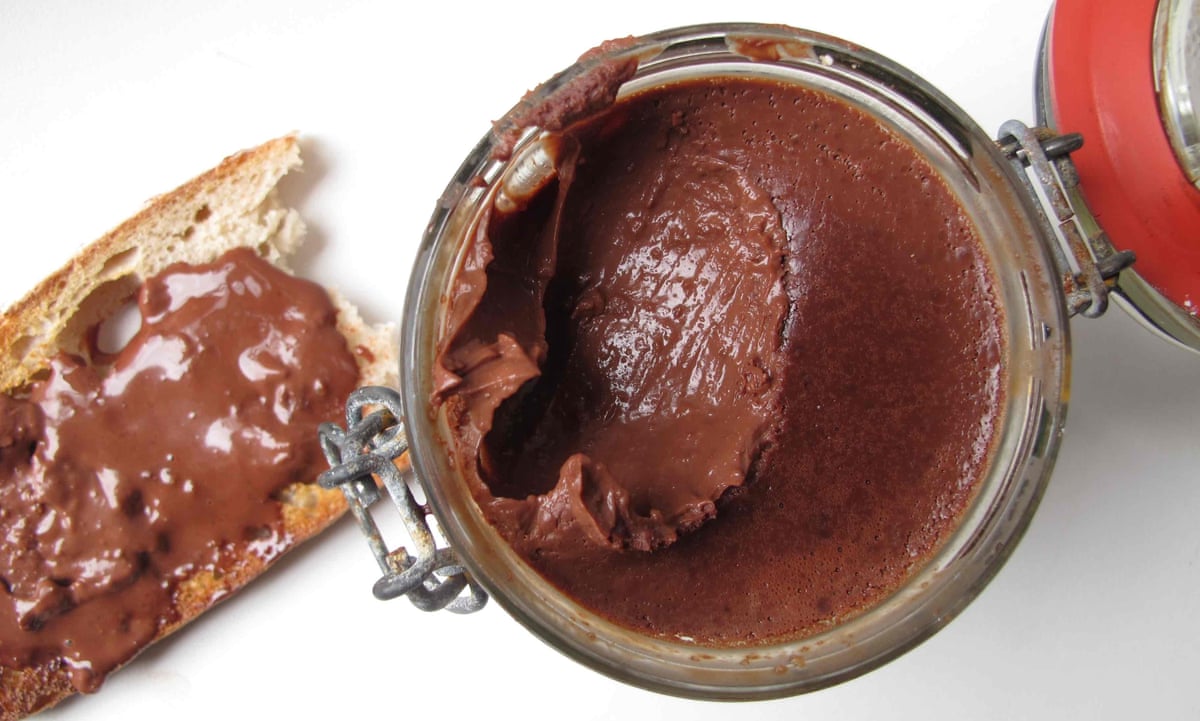 Though a surprising number of you share my mistrust of mushrooms and ambivalence towards the lobster, Im fairly sure Im the only person in the western world not to be nutty about a certain Italian chocolate and hazelnut spread. Even before the recent revelation that the stuff is 55% pure sugar (the second largest ingredient being palm oil), its always tasted cloyingly sweet to someone more used to Marmite in the mornings.
I was quite content in my ambivalence (with so many other vices to choose from, I can afford to be) until I realised there was more to chocolate spread than Nutella and that it was perfectly possible to make a version that contained more nuts and chocolate than it did added sugar and palm oil. At this point, all was lost. If youd prefer to keep sugar off the breakfast table, look away now. If youre tempted, or you have Easter eggs to use up, read on.
Read more: www.theguardian.com