We feel accomplished when we've successfully changed our sheets, vacuumed the living room and wiped down the bathroom mirror. And we should. Keeping our home clean is no small feat.
But while cleaning the big stuff is important, germs often hide in the little things we forget to disinfect. Scroll through the tips below to see what you should be adding to your list next time you spend an afternoon sanitizing your home sweet home.
1. Shelves
It's easy to dismiss shelves as a dust-free zone, especially if you don't interact with them much. But cubbies are often full of dust mites lurking on the surface and around the shelves' contents. To keep them clean, wipe down the surface with a damp rag and make sure to dust the objects you have sitting on top.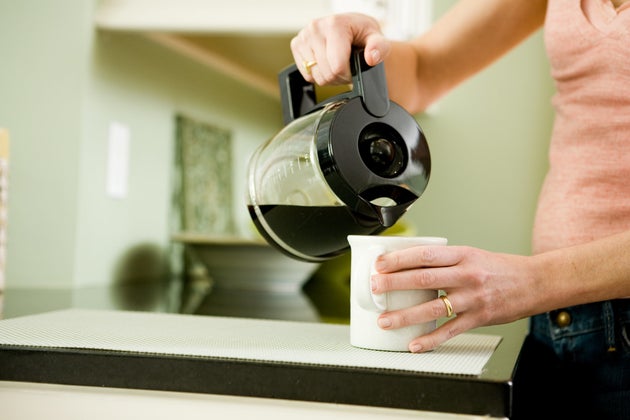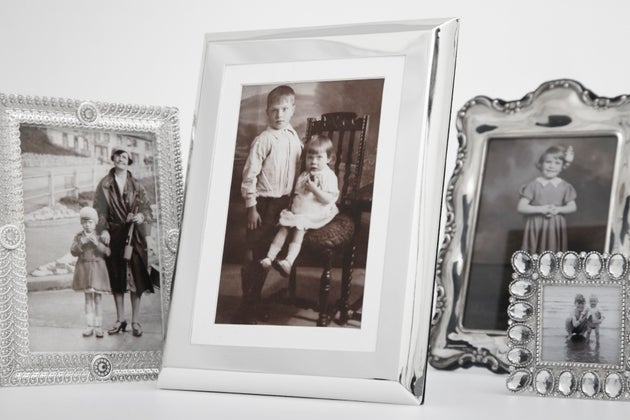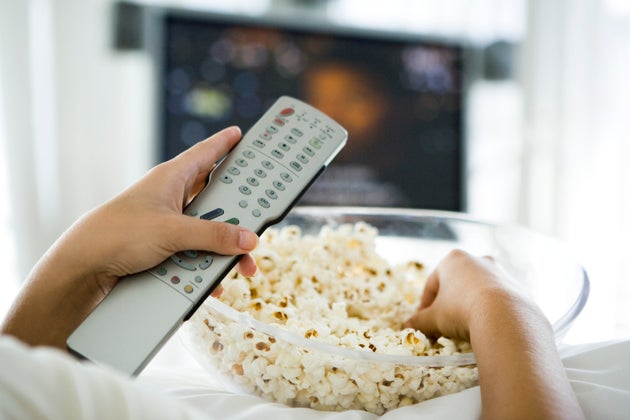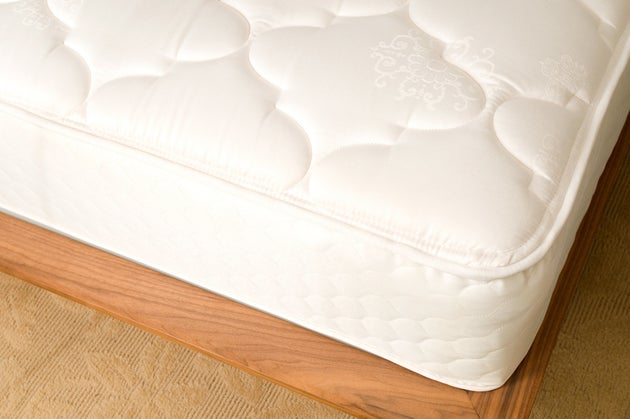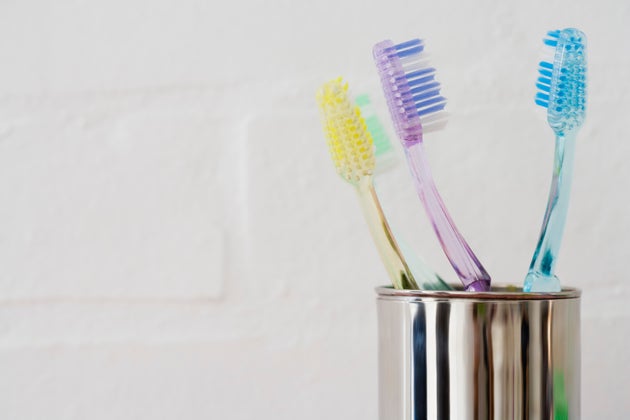 Read more: www.huffingtonpost.com