We make 300 m tonnes of plastic a year 5m tonnes of which objective up in the oceans. How easy is it to ditch the excess packaging and learn to love shampoo in solid bars?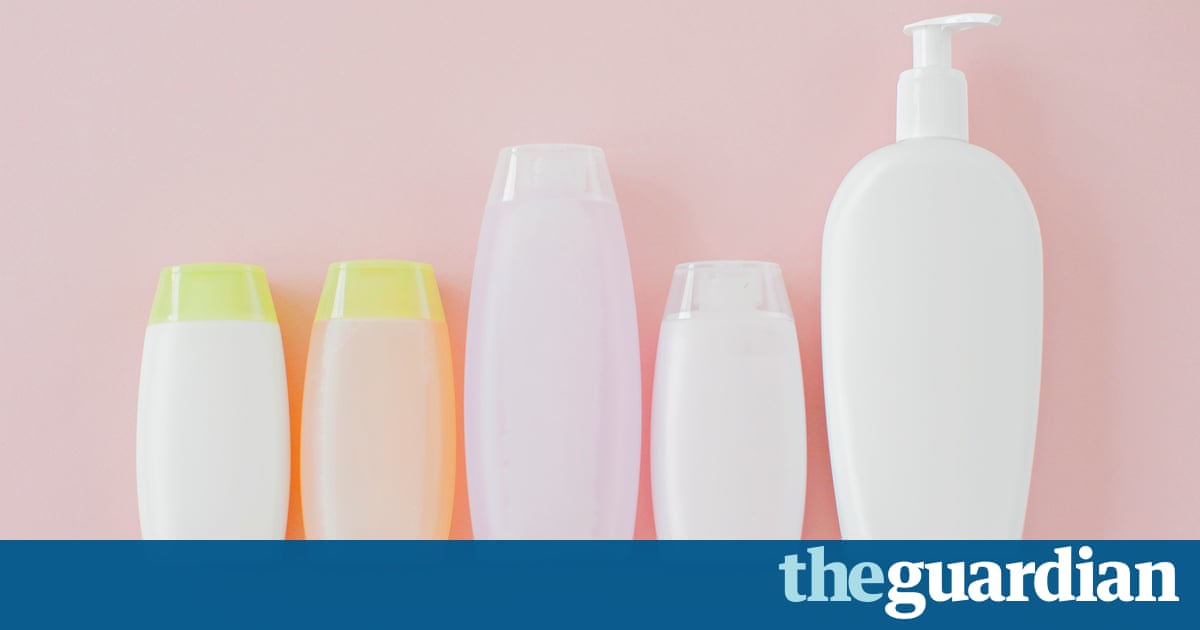 Its in shampoo bottles, toothbrushes, clothes and biros. Its even in teabags. Plastic is everywhere.
In some occurrences this brings clear benefits plastic has brought advances including domestic pipes, composite materials for lighter aircraft and wind-turbines, as well as blood suitcases but, for customers, it is largely cosmetic: a inexpensive signifier of hygiene and a mainstay of convenience.
The result is all around us, from mundane sights such as plastic rubbish on the roadside to alarming figures: every year, about 300 m tonnes of plastic are produced globally approximately equivalent to the entire weight of mankind. Production has increased 50% in the past decade and will grow another 20% in the next five years. At least 5m tonnes of it objective up in our oceans. By 2050, there will be a greater weight of plastic in the oceans than fish, according to the Ellen MacArthur Foundation.